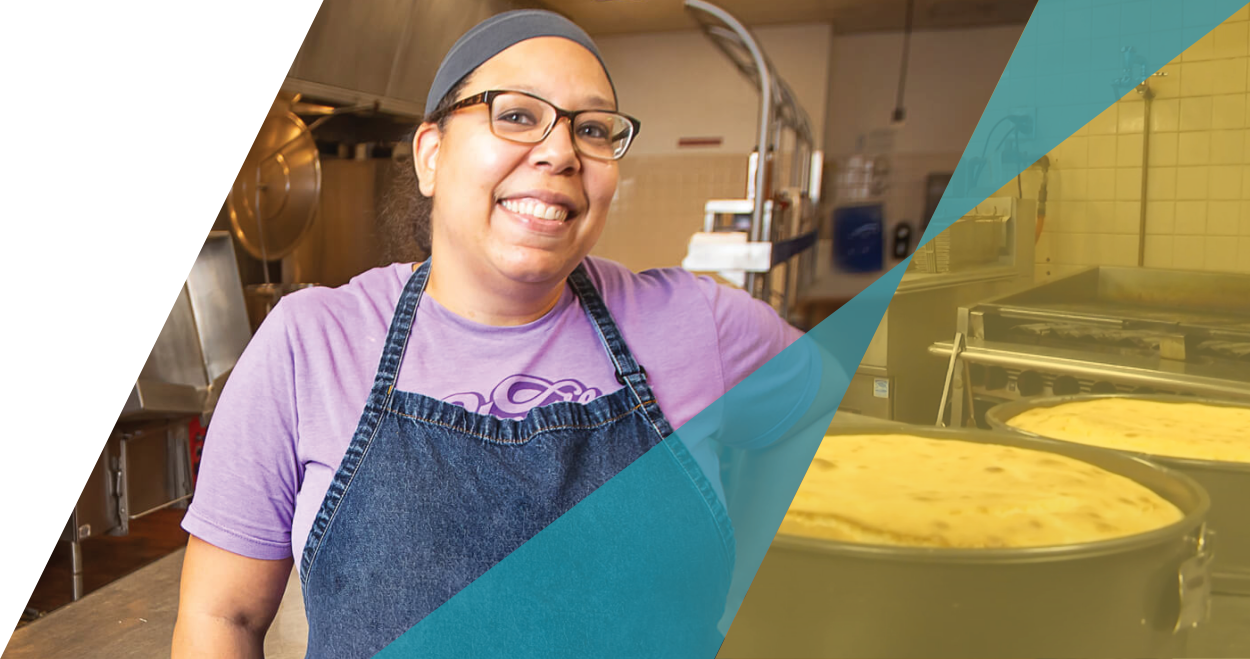 Imagine. Build. Create.
Elevate your business
Elevate HennepinSM is a resource hub powered by Hennepin County connecting local entrepreneurs to trusted resources and expert advisors at no cost.
Being an entrepreneur means having the will to learn new skills, the courage to fail, and the confidence to take the next step.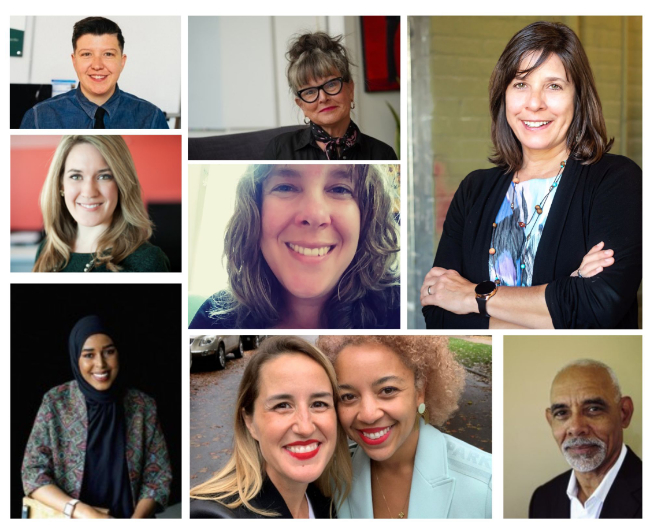 Advisors
Our advisors do it all. Get expertise no matter your business size or phase.
From marketing, finance, legal matters, business consulting, tech, and more, you'll find an expert that can help you meet your goals. The only cost to you is the time you invest.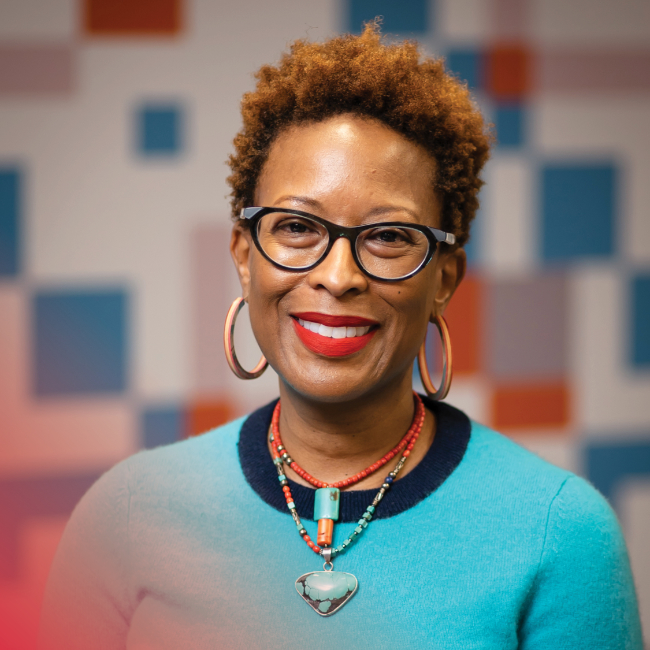 Events and webinars
Find opportunities to learn, connect, and grow.
Owning a business is a continual learning experience. Build your knowledge base through one of our free topical webinars or by connecting with your peers.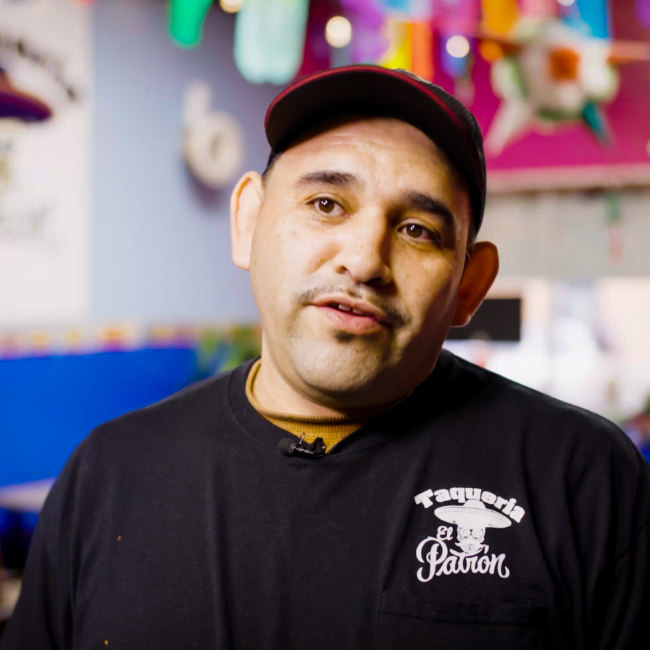 Regional resources
Access lending, grants, and technical assistance.
Local agencies and organizations offer many opportunities for lending, grants, technical assistance, and more. We've collected them here so you can find the right resources in one place.
"Our Elevate HennepinSM advisor believed in our business and went above and beyond to help make our dream come true. We appreciated the thorough communication they had with us throughout the entire process."
Suichinno N.
Co-Owner, Ice Dreamzzz