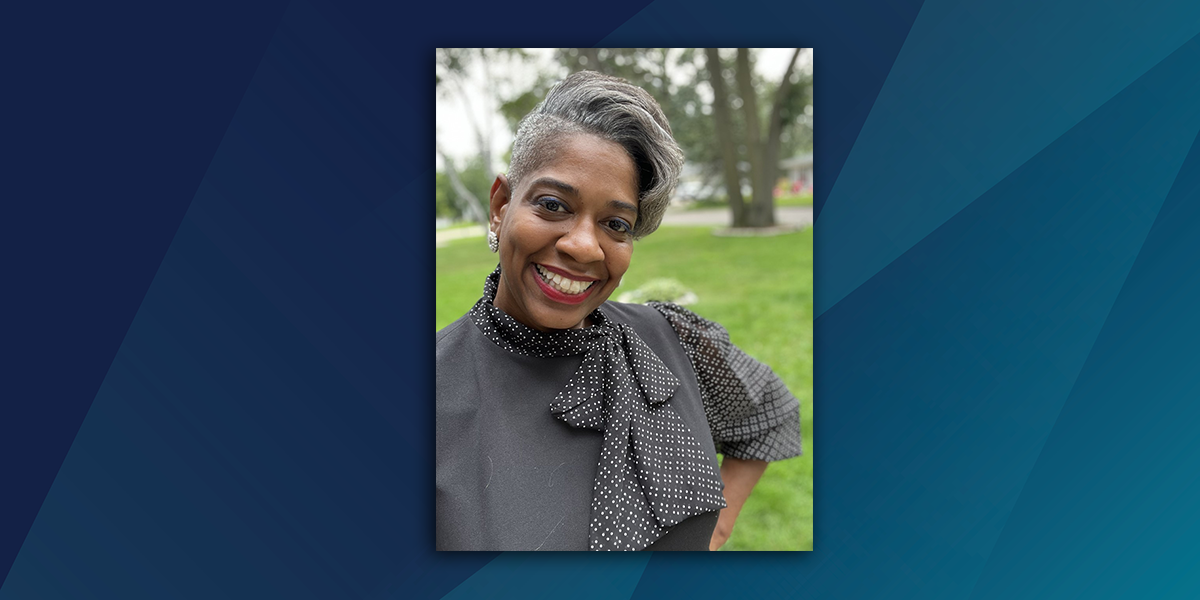 Certification, new network propel Diversity Institute forward
Certified Access Academy helps one business leader take on the complexities of certification.
When Cecilia Stanton Adams learned about Certified Access Academy, she saw an opportunity to take her business to another level with training paid for by Hennepin County.
Adams has worked in the Diversity and Inclusion space for more than 20 years as part of various companies and then on her own as the founder of the Diversity Institute. Her business, based in Crystal, Minnesota, supports people doing diversity and inclusion work with intensive training and coaching.
In all that time doing complex and difficult work with many organizations and practitioners, getting certified to work with governments and enterprise businesses proved to be even more overwhelming.
"There are so many forms and it's complicated and confusing," said Adams. "On top of, you know, you're trying to run a business. Despite the fact that we've been in business for so long, we had never done this kind of certification."
Then, she learned about Certified Access Academy The cohort-based training was designed to help Women of Color navigate this kind of certification. A public-private partnership between Hennepin County and founders, The Activate Network and Fearless Commerce, meant the training was free. It offered a way to complete the certification Adams had attempted, but this time, with support of an expert facilitator and a group of peers.
"I heard about this program, and I was really excited about it," said Adams. "That's really neat because I've tried to do this certification many times and it's so hard."
While it was still complex, she said it was incredible to have support of experts and accountability from other women business leaders all figuring out all the certification jargon together.
She got her certification and said it changed her business. Doing the exhaustive work of attaining her certification helped her become more fluent and confident when talking about her business. But the most powerful component was doing all this work with a cohort of peers. They were able to talk through the process in a safe space with other Black businesswomen.
""I felt like this program really did not give me a cookie cutter thing but really gave me exactly what I needed," said Adams. "We all shared a common experience in the world and a shared language to some extent."
She advised other business owners to be proactive about finding programs like Certified Access Academy or other cohort opportunities from Hennepin County and Elevate HennepinSM.
"I thought I'd give it a try. And it really, really paid off," said Adams.
Learn more about Certified Access Academy and get on the waitlist for the next cohort. If it's not the right fit, explore CEO Next and CEO Now for two other founder-focused cohort opportunities provided by Elevate HennepinSM.
Real businesses, real stories.
In the media
Elevate is making the news. See our most recent media coverage and find our press contact.
Learn more