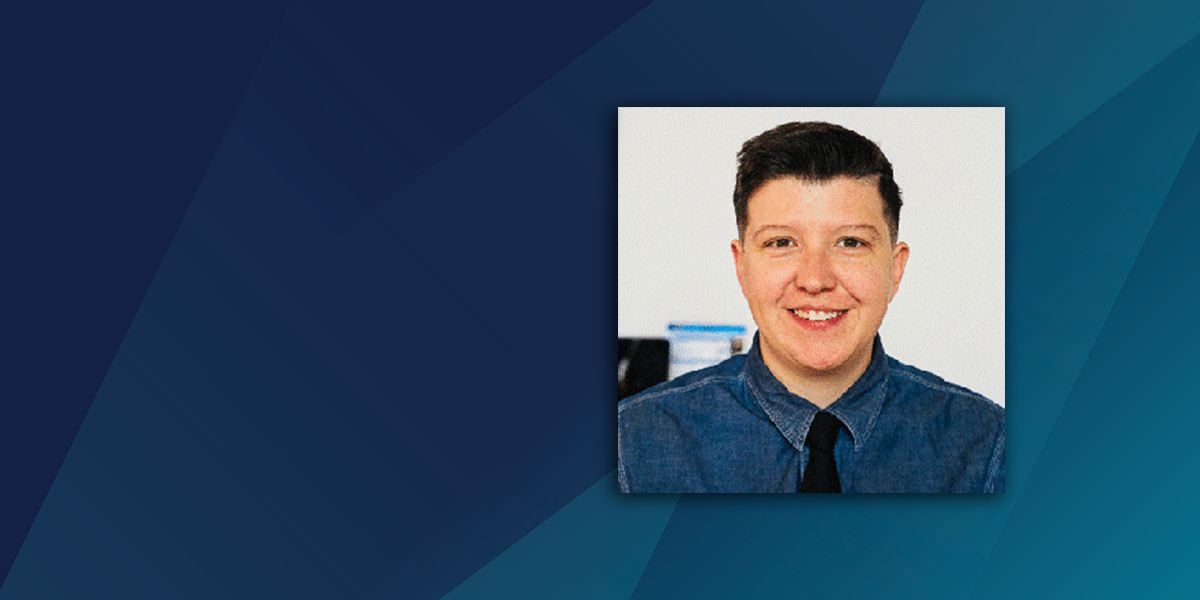 Elevate advisor spotlight: Davis Law Office
Meet one of Hennepin County's Elevate Hennepin advisors!
Davis Senseman is the founder and CEO of Davis Law Office, one of Elevate HennepinSM's more than 20 talented business advisors available to Hennepin County businesses at no cost.
Services offered: Legal services, financial services, entrepreneur development, small business consulting
What motivates you to do the work that you do?
Hands down what motivates me are the small business owners themselves. They have seen a need in their community or their industry and have been courageous enough to step forward and help solve it. Knowing that the work I do can be even a small part of supporting the vital work our clients are doing is both motivating and fulfilling, which is a very fortunate way to spend your working hours.
What is it like to work with the Davis Law Office and its staff?
I would say that we strive to make it painless and efficient to work with DLO. I often compare getting in touch with a lawyer to setting up a dentist appointment — it's something a lot of people don't look forward to and often will put off to some later time. Our goal at DLO has always been to provide as much support and assistance to our clients as we possibly can, so that when future needs arise there is no hesitation on our clients' parts to reach out for the help they need. We really try to make sure our clients understand how the process of working with us will go and also that they feel complete control over that — just because we think one option is better than the other doesn't mean it is, so we always want clients to lead the way on decisions with support and input from us. And finally, we always strive to make sure that anything we draft or review for clients makes sense to them too — an empowered client who feels totally comfortable with their documents is one who can advocate for themselves in negotiations and other business dealings, and that's our goal with everyone we work with.
What would you say to a business owner considering using Elevate HennepinSM?
Oh I would say go for it! It's so rare to be able to access quality technical assistance at no cost to you or your business, and now is a perfect time for it. As we emerge from the pandemic, civil unrest and economic downturn of the past year, I think many of us realize our old ways weren't working. Programs like Elevate HennepinSM are things we need to help change our economy — providing crucial resources and support to previously under-resourced and under-estimated business owners is a vital first step in creating a new and more equitable economy that works for far more than our previous one. Sign up, get in touch with all of the providers who have services you think you can use and enjoy! That's my advice to anyone considering using Elevate HennepinSM.
Have legal questions? connect with Davis today!
Real businesses, real stories.
In the media
Elevate is making the news. See our most recent media coverage and find our press contact.
Learn more