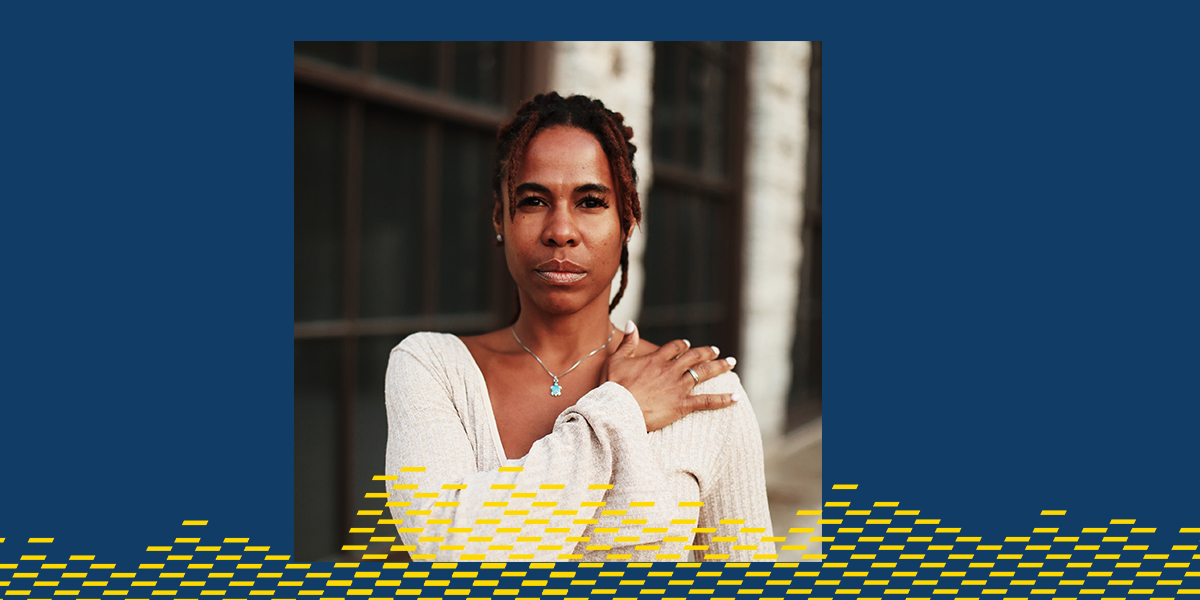 Finding connection, peace of mind in CEO Next
Addressing challenges, finding connection via the cohort model.
For Anissa Keyes, founder and CEO of Arubah Emotional Health, finding connection with other successful business owners was hard.
She founded Arubah 11 years ago to provide mental health services for community agencies. The company grew fast and started offering services out of its own location. Recently, she stepped back from the day-to-day to guide the vision of the company and work toward a new, larger facility.
The growth was rewarding and exciting, but her success was somewhat isolating. Keyes said her social network doesn't discuss business branding, managing key leaders, or major commercial development—things that were top of mind for her.
"Historically, African Americans have not had the privilege of having access to social and knowledge capital," said Keyes.
That's why she joined CEO Next, a cohort learning opportunity that groups owners of successful businesses together to discuss the challenges of scale and dig into their industry with deep research.
Keyes said she has joined a few other cohorts, and they've been important for her growth as a leader.
"The cohorts are really the only spaces that I can be around other business owners who really have been able to bring their businesses to that second level," said Keyes.
Keyes said conversations helped her see that one of her headaches was common. She hired a key business leader to handle more of her day-to-day duties as she worked on the business. But finding a rhythm was taking longer than she expected. A fellow cohort member gave her a book recommendation and some peace of mind.
"It helped me to feel a little better about the challenge of this transition because it wasn't as easy as I thought," said Keyes. "I learned that this is just part of the process."
For her, one of the most powerful aspects of CEO Next is she only had to invest her time because Hennepin County awarded scholarships for cohort members.
"It's like self-care, right? We should pay for it, and we should do it, but it gets pushed onto the backburner a lot," said Keyes. "But if somebody says 'you got a free massage,' you're like, 'I'm going.'"
Her best advice for others thinking of applying for CEO Next: be in a space where you're ready to work on your business and be ready to hear new perspectives.
"I think it's great, great learning and also, you have to be ready for it," said Keyes. "If you are, I would definitely recommend it."
If you're like Keyes, trying to push your business to new heights but looking for support and connection, now is the time to apply for CEO Next.
Real businesses, real stories.
In the media
Elevate is making the news. See our most recent media coverage and find our press contact.
Learn more