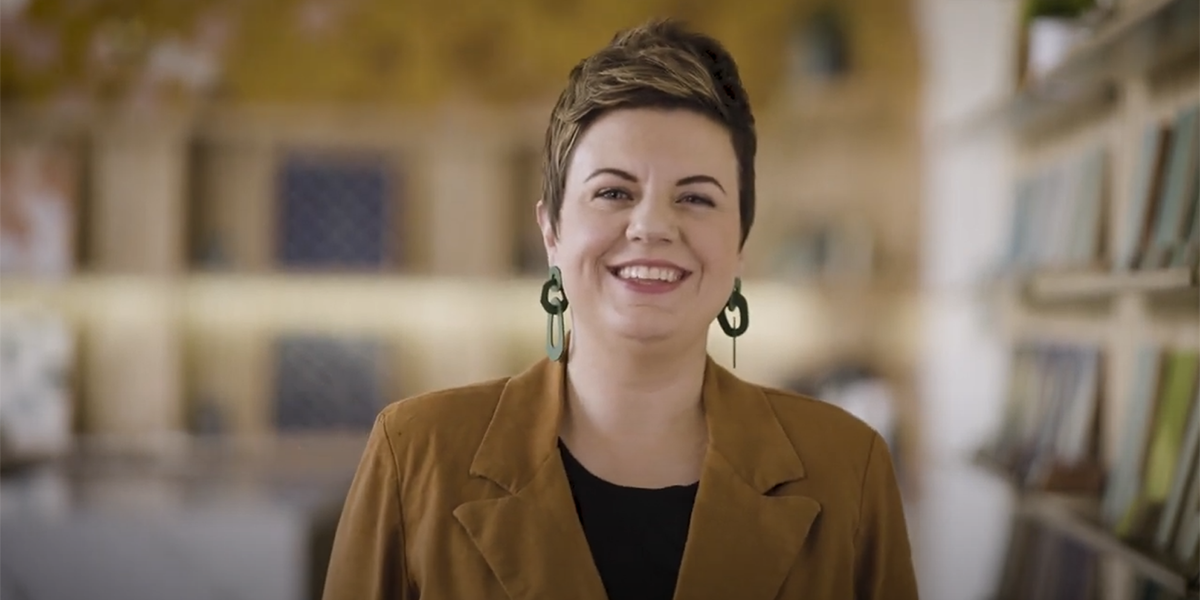 Building systems with CEO Next
Elevate Hennepin and CEO Next helps Mercury Mosaics founder build a more sustainable business.
When a business moves from a startup to an enterprise, some of the scrappy startup mentality can get in the way.
That's something Mercedes Austin, founder and CEO of Mercury Mosaics, saw in her company. The transition required a hard look in the mirror for the company, but it ultimately helped her create a process that matched her vision and avoid the chaos associated with a startup-mentality.
She joined the CEO Next Business Institute to help her take that closer look with some fresh perspective. CEO Next is one of three cohort opportunities in the Elevate Hennepin CEO Growth series. It's designed to support sophisticated business leaders who want to solve challenges of a large and growing businesses. When Austin joined fellow leaders and business advisory firm and program partner the Edward Lowe Foundation, she realized she was still running her large business like a small one.
"Elevate Hennepin really helped me to see that I was in a 16-year startup and that it was time to mature," said Mercedes.
Take a tour the Mercury Mosaics headquarters in Northeast Minneapolis and hear how Elevate Hennepin and CEO Next helped her build a more sustainable business. And if her story resonates with you and your business, explore CEO Next today.
Real businesses, real stories.
In the media
Elevate is making the news. See our most recent media coverage and find our press contact.
Learn more