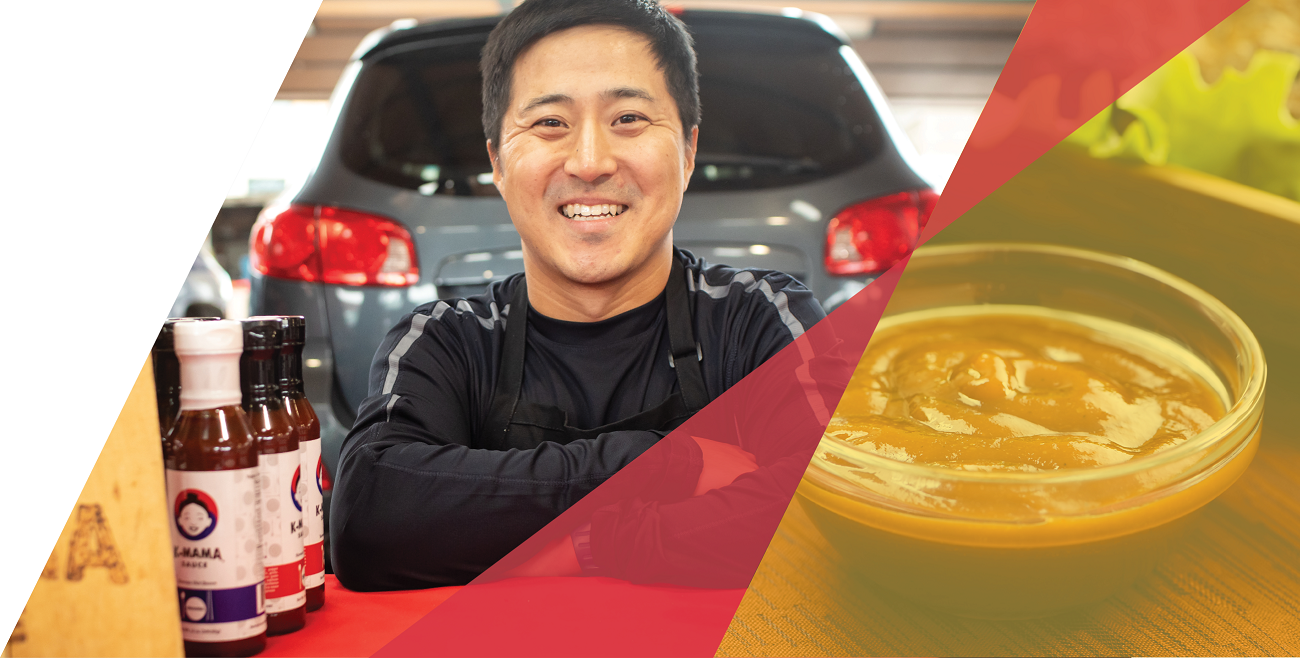 Whether you're just getting started or are ready to take your established business to a new level, find the right resources for your next step.
About
WomenVenture offers is an Elevate Hennepin Specialist offering Hennepin County businesses up to 25 hours of services at no cost, including:
Business planning and assessment
Accounting and bookkeeping advising and training
Loan and grant advisory services
Navigation of

Elevate Hennepin

resources and referrals
For over forty years, WomenVenture has provided women of all ages, cultures, races and income levels with the tools and resources to achieve economic success through small business ownership. Our mission is to empower women to achieve their economic goals by building profitable and sustainable businesses that transform communities. Our vision is a world where women-owned businesses are the economic engine that powers our world. Our values are inclusion, impact, and innovation. We are one of only three certified Women's Business Centers in Minnesota and we are part of a network of nearly 100 educational centers designed to level the playing field for women entrepreneurs who face unique obstacles in the world of business. We collaborate with clients to manage risk and prepare their businesses for robust growth.
Specialization
Hennepin County
Minnesota
Lending Resources
Advisors and Consultants
Accounting, Financial management 
Loans, grants, access to capital
Business & Strategic Planning
Disadvantaged businesses
Women
Idea stage businesses
Startup businesses (0 employees)
Early growth businesses (1-9 employees)
Second stage businesses (10+ employees)