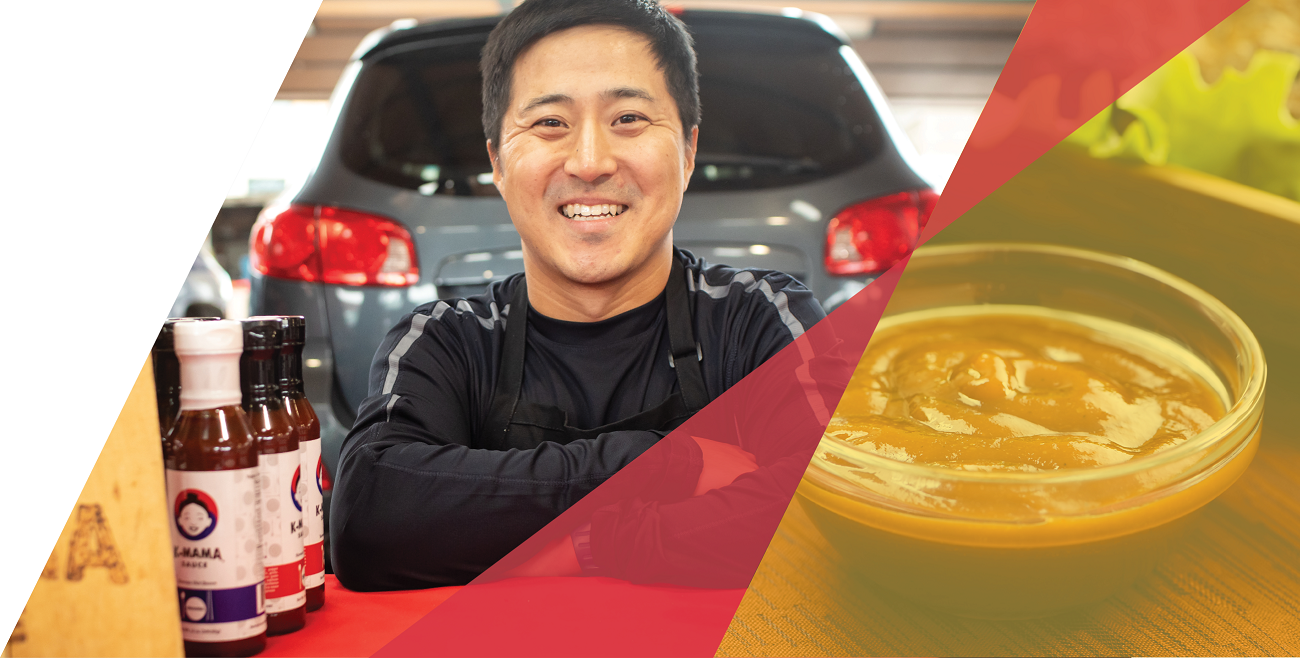 Whether you're just getting started or are ready to take your established business to a new level, find the right resources for your next step.
About
The Coven offers professional development courses and live events through their virtual and in-person community that provide entrepreneurs with education and support through Elevate Hennepin.
Select episodes of the Coven's Grow a Business Series (GAB) and Build a Business (BAB) courses are also offered through their library of recorded webinars. Access the full video series by applying for the no-cost membership funded through Hennepin County.
Videos include:
Grow a Business Series
Inclusive Hiring
Business Continuity Planning
An Encounter with Burnout
Organization Capacity & Staff Modeling
Product Development
Fundraising and Pitching
Build a Business Series
Designing a Business Model
How to Build a Solid Legal Foundation
Intro to Business Finance
Memberships to The Coven are free to Hennepin County entrepreneurs through Elevate Hennepin. Applications for free membership are being accepted on a rolling basis and are awarded pending confirmation of your Hennepin County business location. Learn more about free memberships to the Coven and apply.
Specialization
Hennepin County
Advisors and Consultants
Cohort Learning and Networking
Business & Strategic Planning
LGBTQIA+
Women
Disadvantaged businesses
Idea stage businesses
Startup businesses (0 employees)
Early growth businesses (1-9 employees)
Second stage businesses (10+ employees)