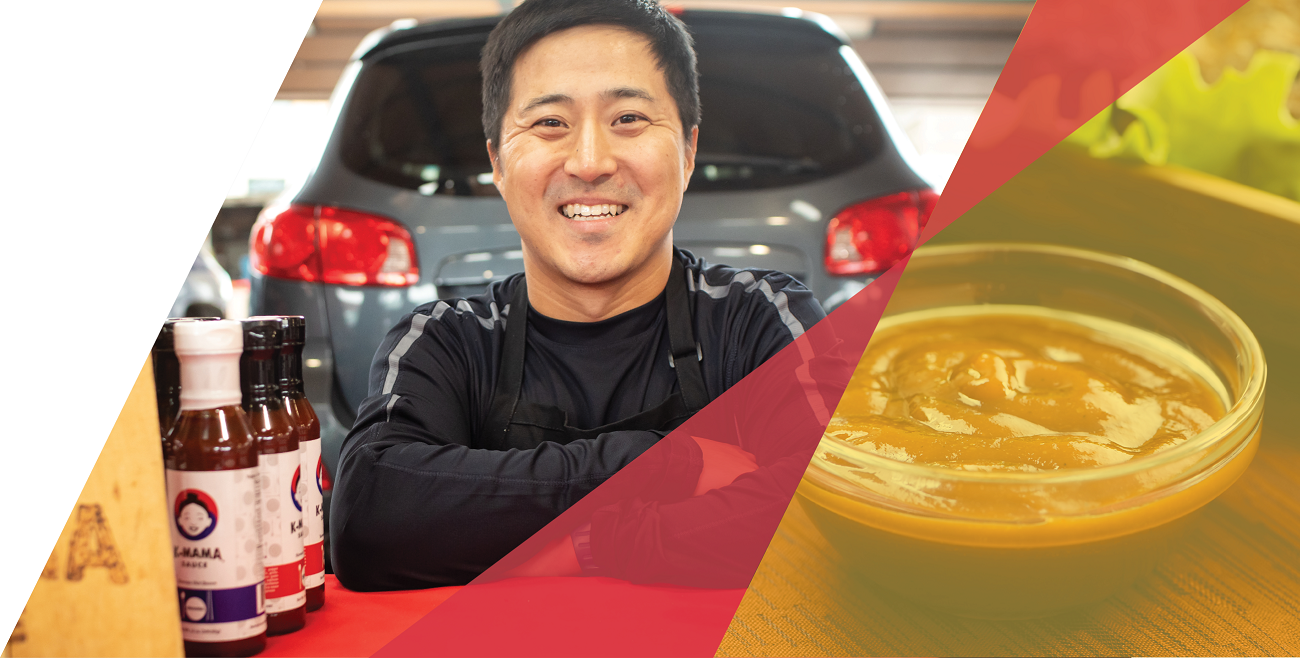 Whether you're just getting started or are ready to take your established business to a new level, find the right resources for your next step.
About
Springboard offers Hennepin County businesses up to 25 hours of the following services at no cost through Elevate Hennepin:
Business planning and assessment for arts-related businesses
Financial analysis and management for artists
Assistance with loans and grants for arts-related businesses
Navigation of

Elevate Hennepin

resources and referrals
Springboard for the Arts' mission is to support artists with the tools to make a living and a life, and to build just and equitable communities full of meaning, joy, and connection. An artist is anyone who thinks creatively about the world and their dynamic place in it. Our definition of artist is broad and includes visual artists, performers, writers, music creators, culture bearers, makers, artisans, storytellers, social conveners, idea purveyors, imaginaries, visionaries, students, teachers, organizers and nurturers. Springboard helps artists define success for themselves – economic success, recognition, a supportive community, respect, social change, and more.
We collaborate with clients to manage risk and prepare their businesses for robust growth.
Specialization
Hennepin County
Minnesota
Advisors and Consultants
Business & Strategic Planning
Idea stage businesses
Disadvantaged businesses
Startup businesses (0 employees)
Early growth businesses (1-9 employees)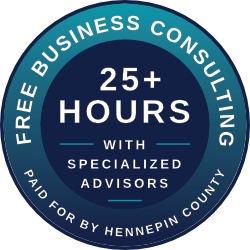 Languages spoken
English
Hmong
Somali
Spanish
Lao
Mandarin