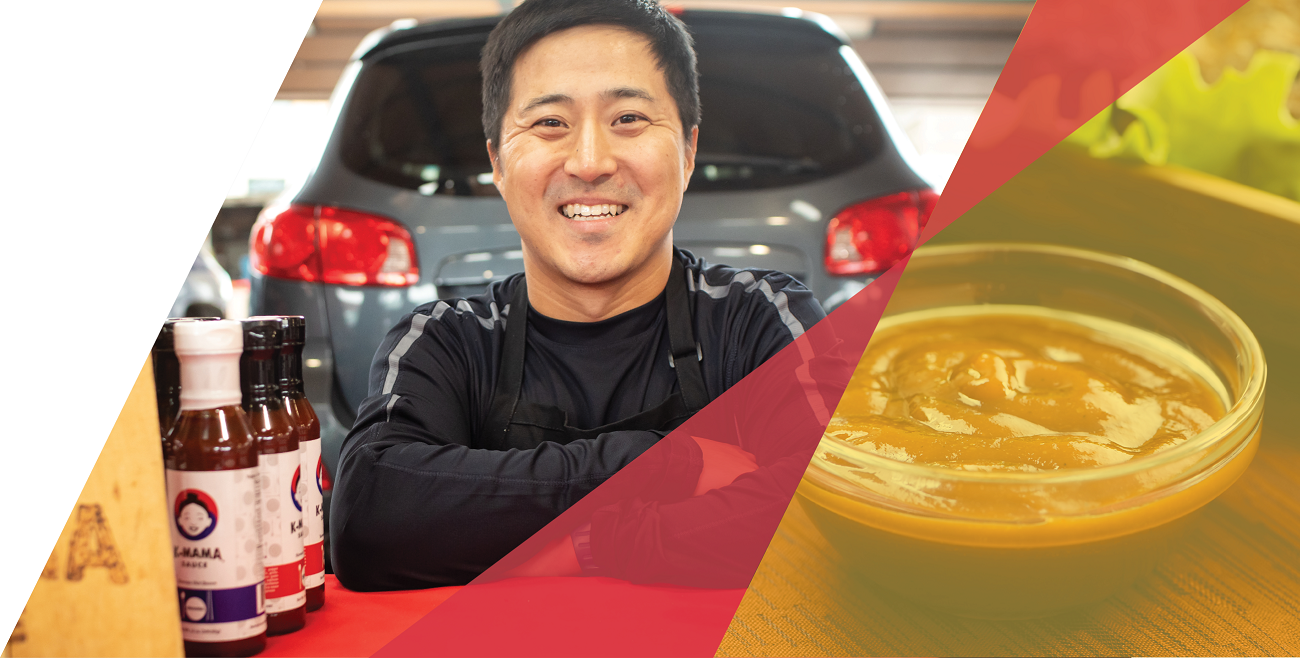 Whether you're just getting started or are ready to take your established business to a new level, find the right resources for your next step.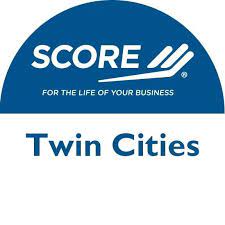 About
Our mission is to foster a vibrant small business community through mentoring, learning and business development resources to the Twin Cities Metro and Western Wisconsin areas. Our vision is to assure that every person has the support they need to thrive as a small business owner.
Existence:
A SCORE mentor can talk with you about your business ideas; guide you through business definition and plan development; help you apply for licensing; discuss financing
Survival:
A SCORE mentor can work with you to help figure out how to generate enough cash to break even and turn a profit; build social media plans; navigate a changing business environment

Success:
A SCORE mentor can be there through key issues such as whether to remain stable and profitable or to expand, how to put key systems in place, and how to drive sustainable growth

Take-off:
A SCORE mentor can help as you navigate how to grow rapidly and how to finance that growth

Resource Maturity:
A SCORE mentor can discuss with you how to consolidate and control your financial gains, address management issues and explore succession versus selling the business
Specialization
Hennepin County
Minnesota
Advisors and Consultants
Coaches and Mentors
Marketing, social media, web site
Accounting, Financial management 
Business & Strategic Planning
Human resources
Nonprofit sector
Idea stage businesses
Startup businesses (0 employees)
Early growth businesses (1-9 employees)
Second stage businesses (10+ employees)
Why is this service free?
To make it easier for businesses to find the right resources in one place, Elevate HennepinSM lists free resources funded by trusted partners, including The Minnesota Department of Employment and Economic Development, the City of Minneapolis, and other Hennepin County cities and partners.