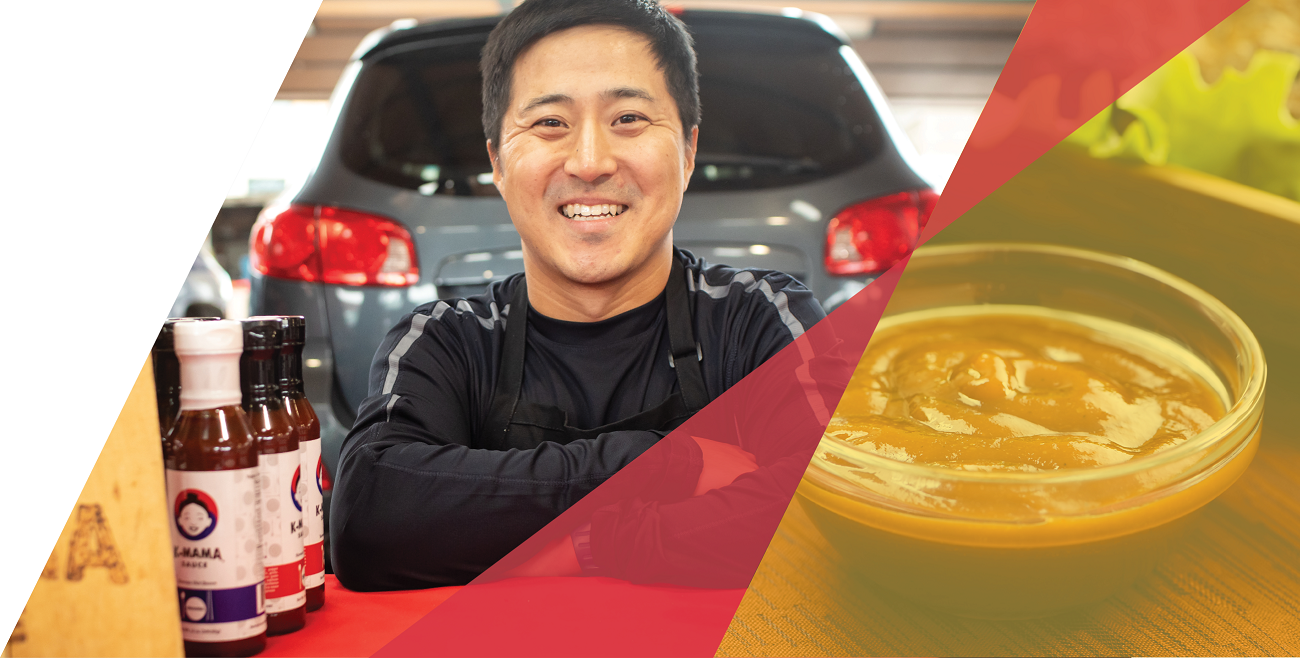 Whether you're just getting started or are ready to take your established business to a new level, find the right resources for your next step.
About
Raven Construction offers up to 25 hours of advisory services free of charge to eligible Hennepin County contractors through Elevate Hennepin Construction Advising. Areas of Expertise include:
Business assessment & growth development, specifically for construction businesses
Construction Project management
Reading construction plans and specification
Estimating and bidding
Project planning, scheduling & delivery
Quality assurance & control
Risk assessment & management
Construction Accounting
Financial & Cost accounting, including project cost coding pay application preparation
Complete the Connect with the Advisor form to verify your eligibility and begin working with Raven Construction.
At Raven Construction Inc, our work is fueled by our passion for strengthening small businesses, non-profit organizations, and homeowners' build-out and remodel their spaces. As an all-in-one design-build firm, we are uniquely able to provide these our clients with real estate and construction services at an attainable cost.Working with Raven Construction Inc means having an advocate for your organization on your construction team. We believe in doing whatever it takes to get the job done right. Our team of realtors, designers, and builders are dedicated to working closely with you through every step of the process to ensure you are learning how to advocate for yourself and make the best decisions for the future of your business.
Learn more about Elevate Hennepin Construction services and apply
Specialization
Hennepin County
Advisors and Consultants
Accounting, Financial management 
Women
Construction sector
Startup businesses (0 employees)
Early growth businesses (1-9 employees)
Second stage businesses (10+ employees)
Why is this service free?
To make it easier for businesses to find the right resources in one place, Elevate HennepinSM lists free resources funded by trusted partners, including The Minnesota Department of Employment and Economic Development, the City of Minneapolis, and other Hennepin County cities and partners.