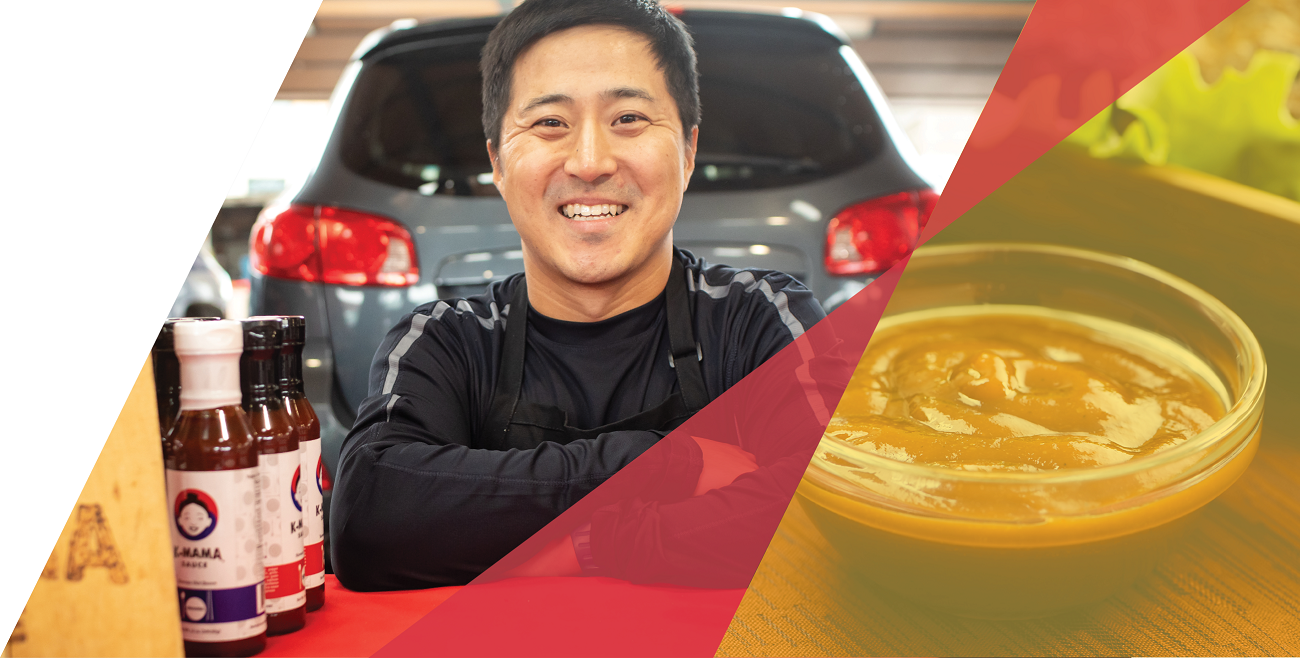 Whether you're just getting started or are ready to take your established business to a new level, find the right resources for your next step.
About
MCCD Open to Business offers Hennepin County businesses up to 25 hours of services at no cost, including:
Business planning and assessment
One-on-one business advising or coaching
Loan and grant advisory services
Financial management
Navigation of

Elevate Hennepin

resources and referrals
MCCD is an association of nonprofit community development organizations committed to expanding the wealth and resources of neighborhoods through housing and economic development initiatives. For close to thirty years, MCCD members have worked together to increase opportunities for the development of quality, community-based projects through collaborative action on public policy issues, loan fund development, public education efforts, and long-term strategic planning. Through these efforts, the organization has demonstrated the effectiveness and efficiencies gained by a shared vision of cooperation. We collaborate with clients to manage risk and prepare their businesses for robust growth.
Specialization
Hennepin County
Minnesota
Lending Resources
Advisors and Consultants
Business & Strategic Planning
Loans, grants, access to capital
Disadvantaged businesses
Idea stage businesses
Startup businesses (0 employees)
Early growth businesses (1-9 employees)
Second stage businesses (10+ employees)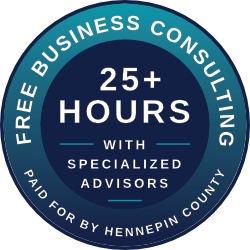 Languages spoken
English
Hmong
Somali
Spanish