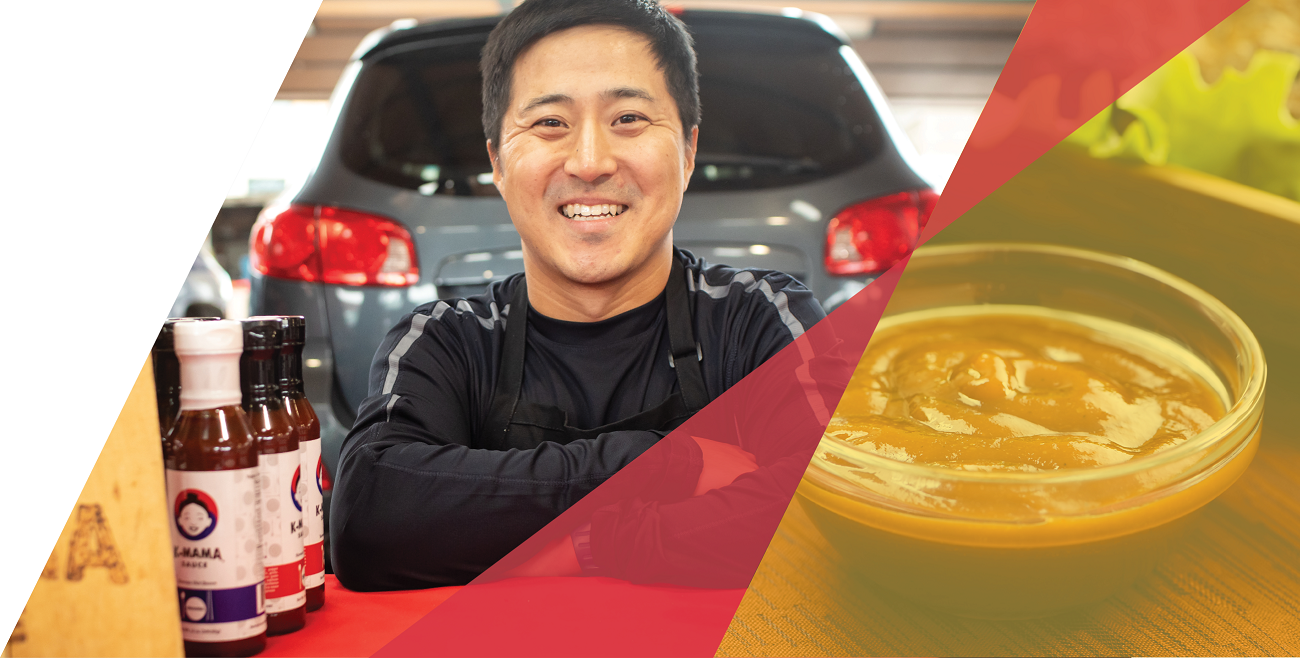 Whether you're just getting started or are ready to take your established business to a new level, find the right resources for your next step.
About
Technologist Computers SBC is an Elevate Hennepin Business Advisor offering up to 25 hours of technology services at no cost, including:
• Repair and troubleshoot problems with computer equipment
• Network restoration
• Installation of hardware and software
• Individual consultations on software and hardware that will enhance business operations
• Cyber security recommendations and implementation
Technologist Computers is a leading provider of high-quality computer hardware, software, ecommerce, websites and cybersecurity services. We are a social enterprise that delivers customized IT solutions. Our team of certified technicians and engineers work closely with clients to design, implement, and maintain IT systems that meet their unique needs. We pride ourselves on our commitment to customer satisfaction and our ability to deliver reliable solutions that help businesses thrive in today's fast-paced digital landscape.
Specialization
Hennepin County
Advisors and Consultants
Cohort Learning and Networking
Technology for business
African American or Black
Disadvantaged businesses
Early growth businesses (1-9 employees)
Second stage businesses (10+ employees)
Startup businesses (0 employees)