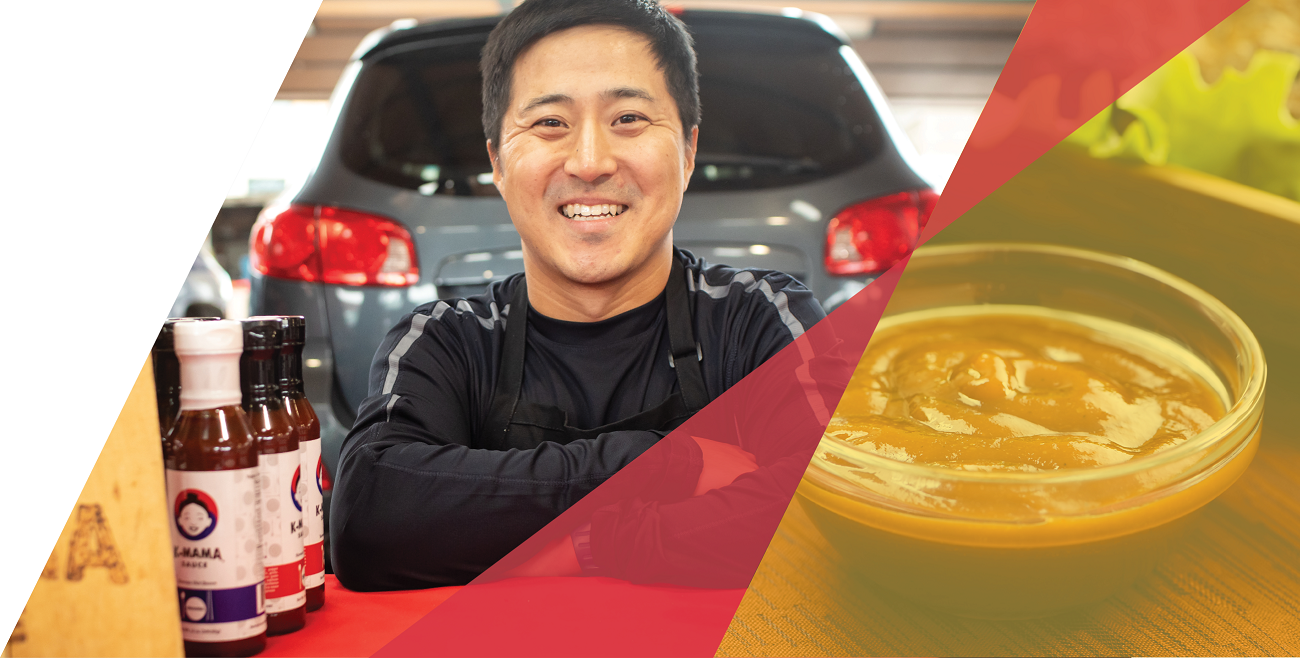 Whether you're just getting started or are ready to take your established business to a new level, find the right resources for your next step.
About
Nexus is an Elevate Hennepin Specialist offering:
Succession planning and transition to employee ownership
Formation of employee-owned cooperatives
*Specialist services require that you have a business plan in place. If you do not have a business plan in place, please contact an advisor that provides business planning and assessment.
Building Community Wealth. In a strong, equitable and just community, all members are afforded ample access points to generate wealth and to own the wealth they have helped to generate. Nexus challenges practitioners, community leaders and investors to use a community wealth building framework to think and act differently about community revitalization in ways that are culturally relevant and promote economic justice.
We collaborate with clients to manage risk and prepare their businesses for robust growth.
Specialization
Advisors and Consultants
Business & Strategic Planning
Disadvantaged businesses
Cooperative businesses
Idea stage businesses
Startup businesses (0 employees)
Early growth businesses (1-9 employees)
Second stage businesses (10+ employees)
Why is this service free?
To make it easier for businesses to find the right resources in one place, Elevate HennepinSM lists free resources funded by trusted partners, including The Minnesota Department of Employment and Economic Development, the City of Minneapolis, and other Hennepin County cities and partners.