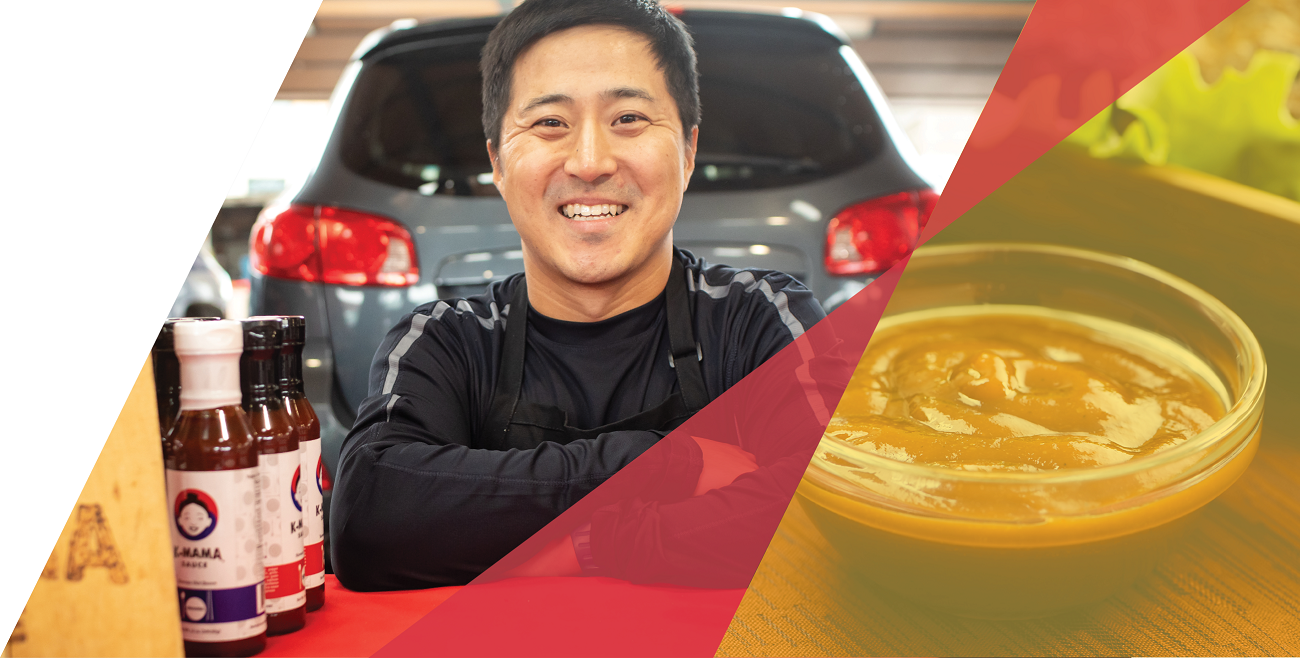 Whether you're just getting started or are ready to take your established business to a new level, find the right resources for your next step.

About
NextStage offers Hennepin County businesses up to 25 hours of the following services at no cost through Elevate Hennepin:
Business planning and assessment
One-on-one business advising or coaching
Loan and grant advisory services
Financial management
Navigation of

Elevate Hennepin

resources and referrals
NextStage is a nonprofit organization whose mission is to support entrepreneurs at every stage. We believe small businesses are the engines of economic growth in our communities and provide needed goods and services, new jobs, and often serve as community gathering spaces. While NextStage can't provide industry-specific experience (i.e., teach someone to cook or cut hair), we excel at helping entrepreneurs design a stable business structure and develop sound business practices to turn their passion into a business. Our business advising model is best suited to entrepreneurs who are ready to take concrete steps toward starting or growing a business. We assist businesses that are in the startup phase close the gap between their business plan and actually opening their business. And work with existing and operating businesses to troubleshoot issues, develop better systems, and access financing for growth.
NextStage also currently facilitates the Hennepin County Elevate Construction Working Capital Cohort. To learn more about this program, please click on the link below:
Elevate Construction Working Capital Cohort
We collaborate with clients to manage risk and prepare their businesses for robust growth.
Specialization
Hennepin County
Minnesota
Lending Resources
Advisors and Consultants
Business & Strategic Planning
Loans, grants, access to capital
Idea stage businesses
Startup businesses (0 employees)
Early growth businesses (1-9 employees)
Second stage businesses (10+ employees)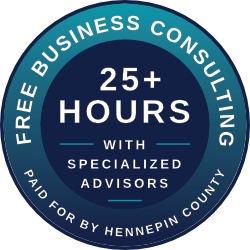 Languages spoken
English
Hmong
Spanish
Japanese