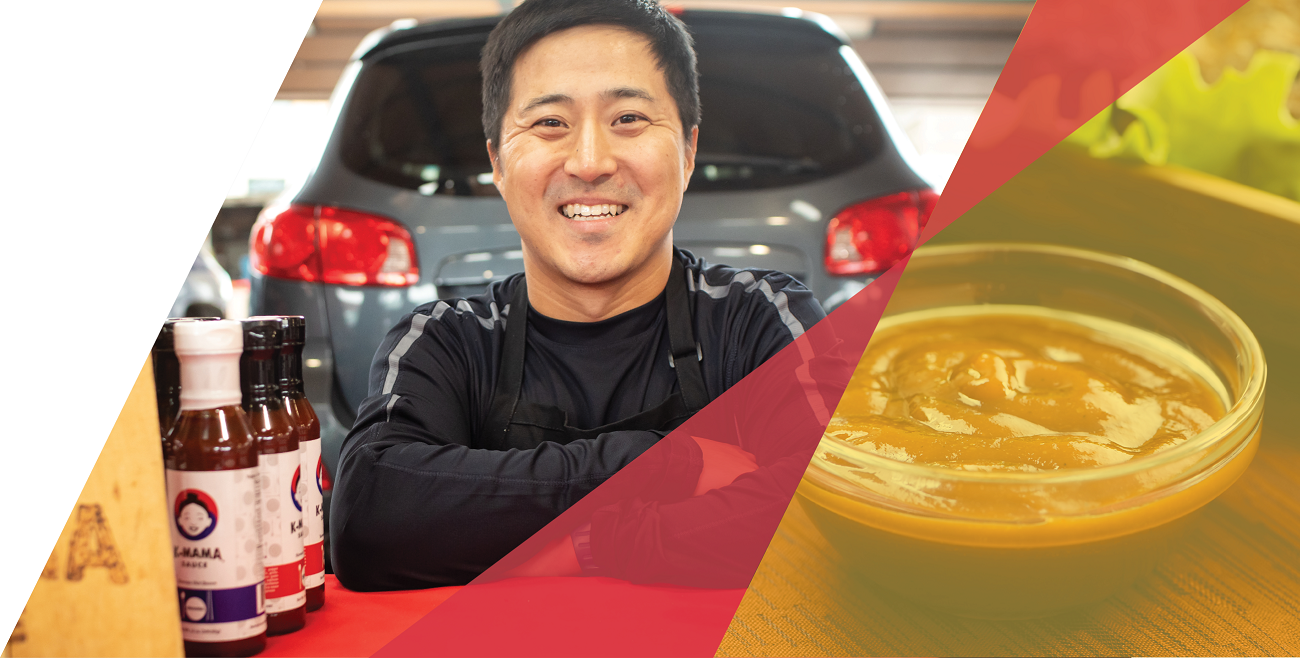 Whether you're just getting started or are ready to take your established business to a new level, find the right resources for your next step.
About
NewPublica is an Elevate Hennepin Specialist offering Hennepin County businesses up to 25 hours of services at no cost, including:
Marketing services for established businesses with five or more employees
Brand strategy
Media relations and crisis management
Digital marketing
Website creation on pre-built platforms
We are a full-service public relations and strategic communications firm focusing on new audiences and new communications. Our approach is inclusive, and our experience extends from mainstream to diverse audiences. We understand that exceptional communications in a diverse ecosystem of communities is not a one-size-fits-all proposition. We work in every sector ranging from corporations to nonprofits and everything in between. Languages spoken: English, Spanish, Hmong, Somali, Swahili and Japanese.
We collaborate with clients to manage risk and prepare their businesses for robust growth.
Note: Not accepting clients until June 2023.
Specialization
Hennepin County
Advisors and Consultants
Marketing, social media, web site
Disadvantaged businesses
Latinx
Early growth businesses (1-9 employees)
Startup businesses (0 employees)
Second stage businesses (10+ employees)