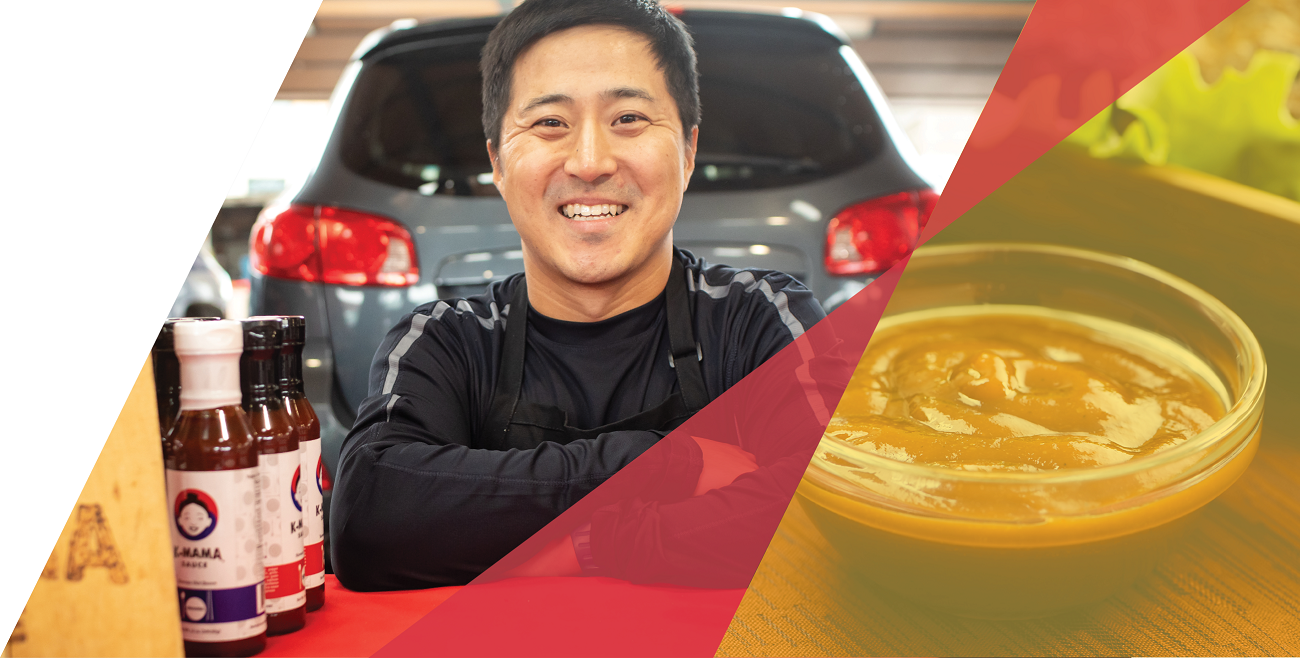 Whether you're just getting started or are ready to take your established business to a new level, find the right resources for your next step.
About
Neighborhood Development Center is an Elevate Hennepin Business Advisor offering up to 25 hours of business development, accounting, marketing and branding services at no cost, including:

Business plan review and concept review
Business analysis and strategic planning
Business and technology assessments
Assessing current inventory system
Food business development and management
Accounting setup, cleanup, and training using Microsoft Excel or QuickBooks
Cash flow projections and cash flow management
Brand development, creation of marketing plan, and social-media marketing
Businesses that wish to work with NDC must have a business plan and/or an executive summary in place to receive services through Elevate.
Neighborhood Development Center (NDC) is a non-profit organization that offers training, lending and technical assistance to entrepreneurs in the Twin Cities area. NDC's mission is to "Empower entrepreneurs and community partners to transform their low-income neighborhood economies from within." NDC removes barriers to economic equity by equipping neighborhood entrepreneurs with the knowledge and resources they need to start, run, and grow their own businesses, within the neighborhood where they live.
Specialization
Hennepin County
Lending Resources
Advisors and Consultants
Cohort Learning and Networking
Business & Strategic Planning
Accounting, Financial management 
Marketing, social media, web site
Technology for business
Disadvantaged businesses
Startup businesses (0 employees)
Early growth businesses (1-9 employees)
Second stage businesses (10+ employees)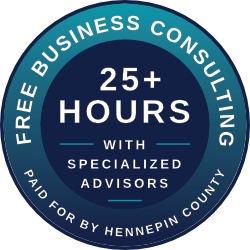 Languages spoken
English
Hmong
Somali
Spanish
Oromo