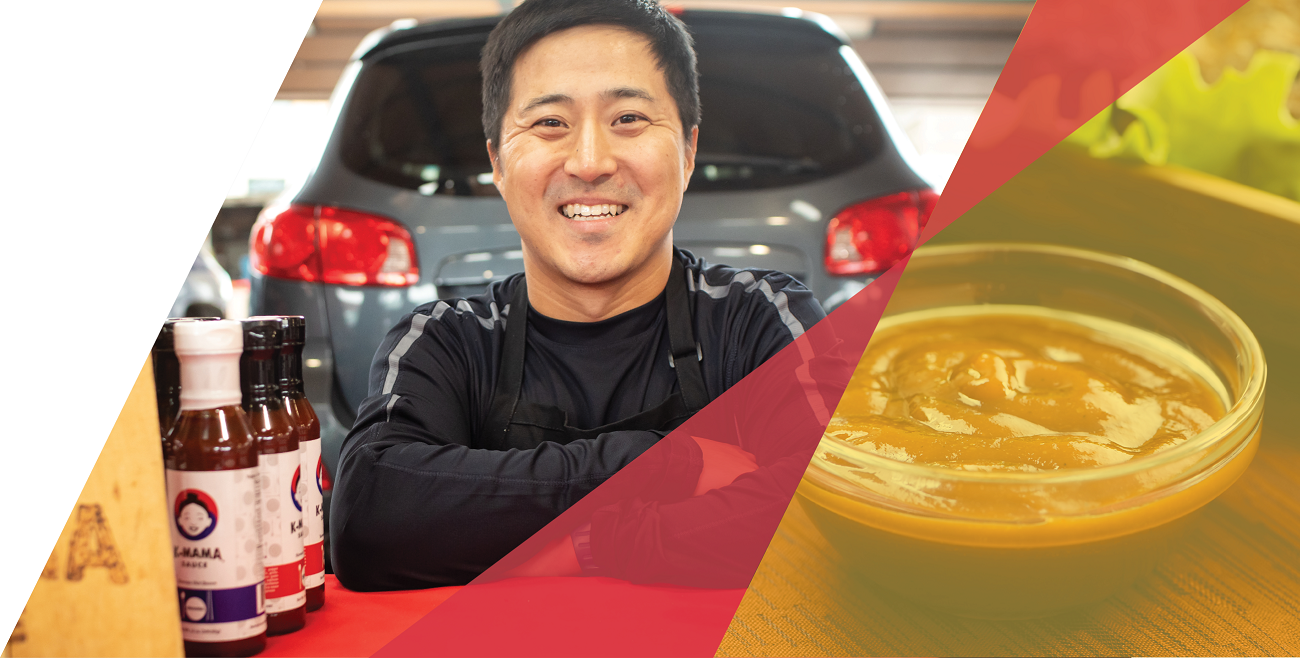 Whether you're just getting started or are ready to take your established business to a new level, find the right resources for your next step.

Minnesota Main Street Economic Revitalization Program
About
This program, through a Request for Proposals, will make grants to nonprofit partner organizations to fund 30% matching grants up to $750,000 and guaranteed loans up to $2,000,000 to eligible recipients for eligible projects that are designed to address the greatest economic development and redevelopment needs that have arisen in communities across Minnesota since March 15, 2020.
Loan Amount: Grants up to $75,000; Guaranteed loans up to $2M

Community served: Minnesota
Specialization
Hennepin County
Minnesota
Government Resources
Lending Resources
Why is this service free?
To make it easier for businesses to find the right resources in one place, Elevate HennepinSM lists free resources funded by trusted partners, including The Minnesota Department of Employment and Economic Development, the City of Minneapolis, and other Hennepin County cities and partners.