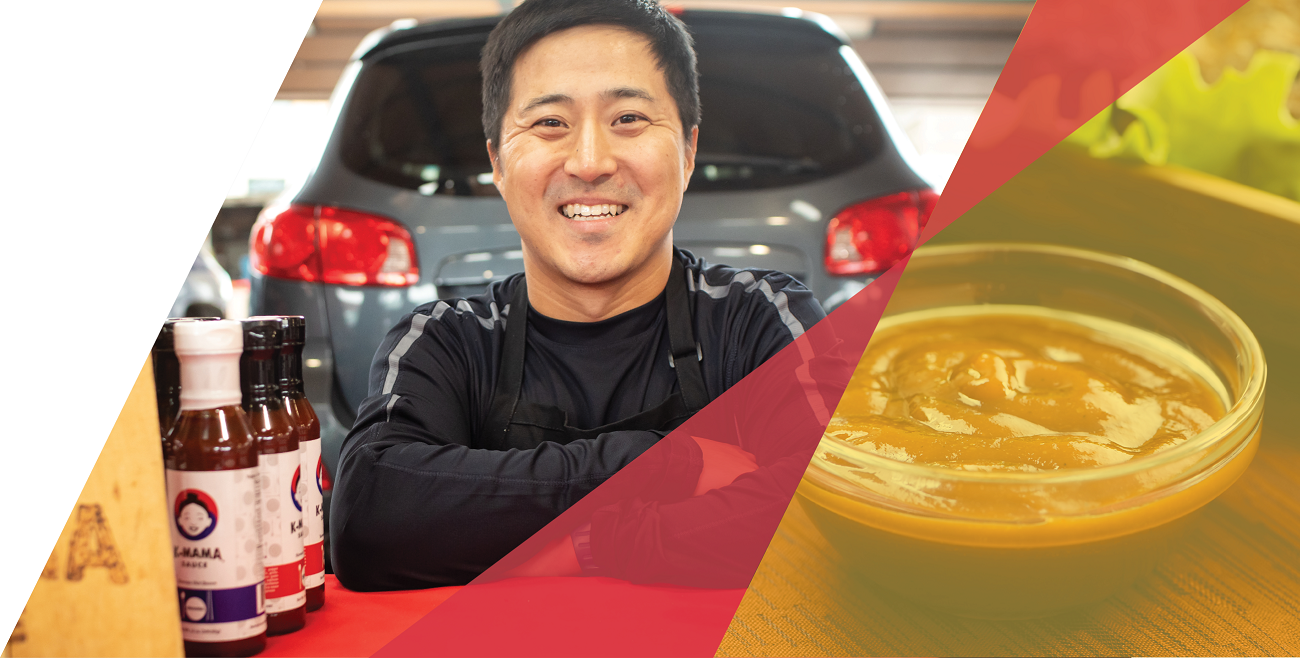 Whether you're just getting started or are ready to take your established business to a new level, find the right resources for your next step.

Minnesota Department of Employment and Economic Development Small Business Support Resources
About
DEED offers a range of resources for current and emerging small business owners, including lending resources and one-on-one advising. Individual resources available from DEED are searchable on this web site.
Specialization
Hennepin County
Minnesota
Government Resources
Lending Resources
Advisors and Consultants
Coaches and Mentors
Cohort Learning and Networking
Business & Strategic Planning
Loans, grants, access to capital
Disadvantaged businesses
Idea stage businesses
Startup businesses (0 employees)
Early growth businesses (1-9 employees)
Second stage businesses (10+ employees)
Why is this service free?
To make it easier for businesses to find the right resources in one place, Elevate HennepinSM lists free resources funded by trusted partners, including The Minnesota Department of Employment and Economic Development, the City of Minneapolis, and other Hennepin County cities and partners.