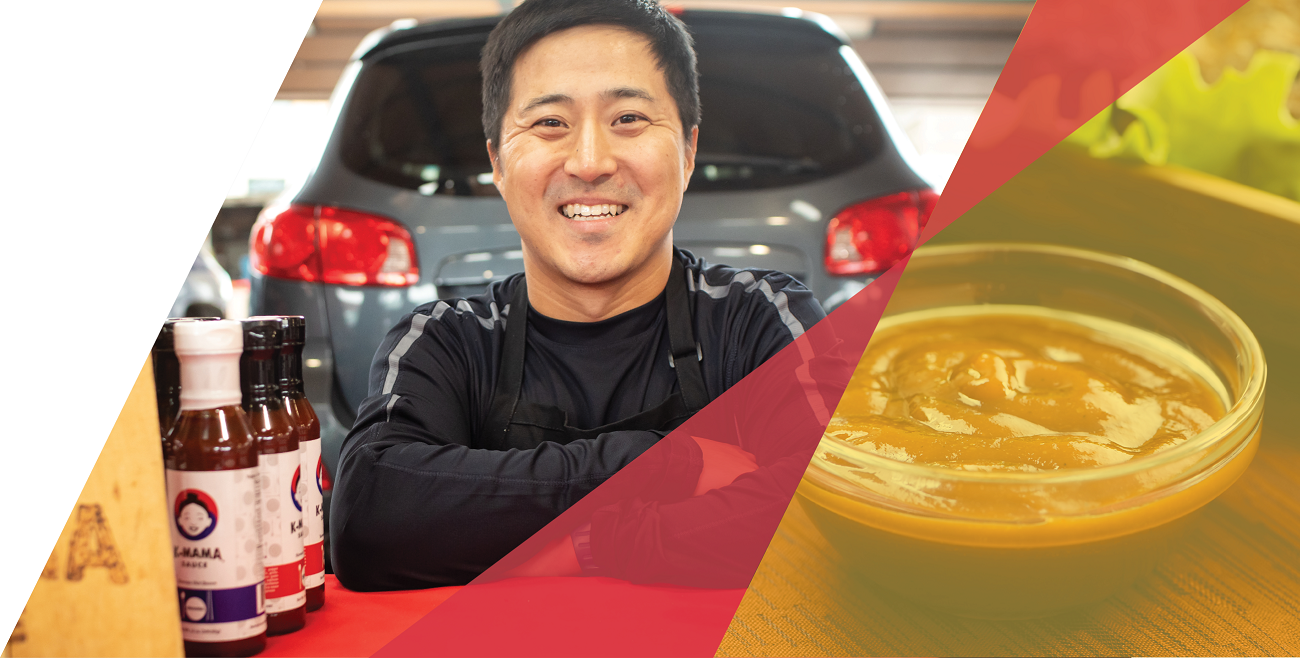 Whether you're just getting started or are ready to take your established business to a new level, find the right resources for your next step.
About
MB Mentors is an Elevate Hennepin advisor offering access to mentoring, webinars, business planning, a women's collective, and more.
They are a premier source of small business advice for entrepreneurs and established businesses, founded and staffed by experienced executives and business owners. They are a volunteer, nonprofit organization whose mission is to promote the success of entrepreneurs and small businesses in Minnesota and the upper Midwest.
Specialization
Hennepin County
Advisors and Consultants
Coaches and Mentors
Business & Strategic Planning
Women
Early growth businesses (1-9 employees)
Idea stage businesses
Second stage businesses (10+ employees)
Startup businesses (0 employees)