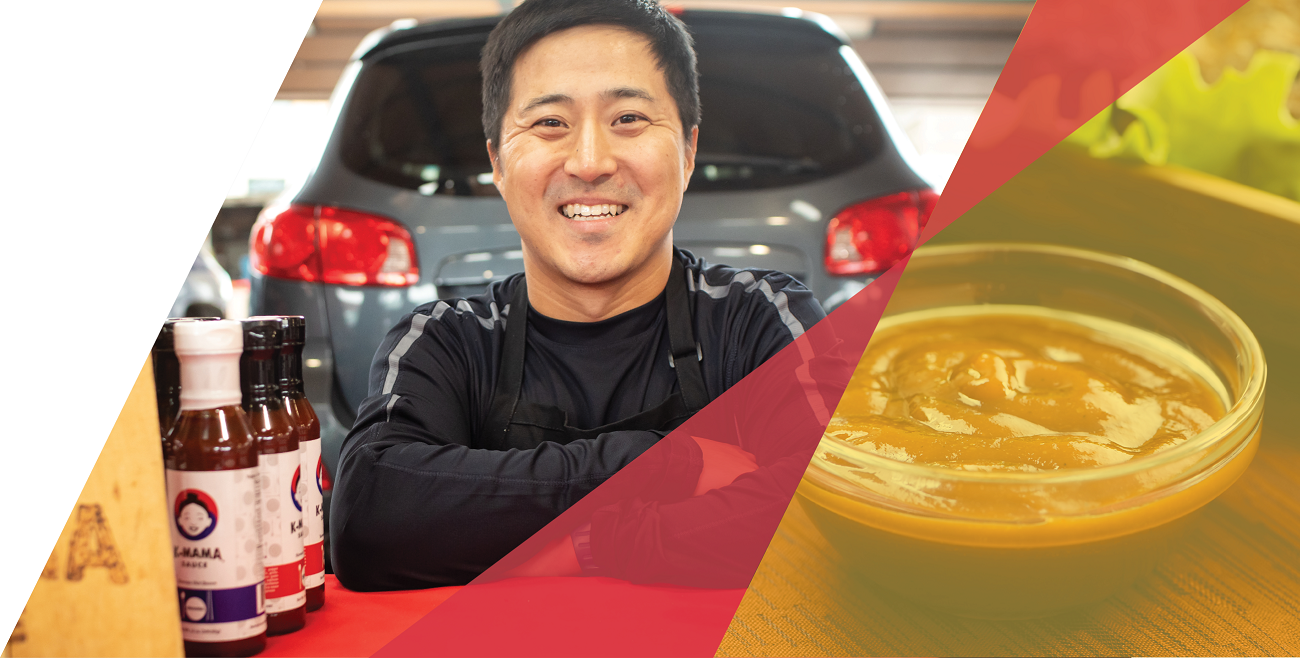 Whether you're just getting started or are ready to take your established business to a new level, find the right resources for your next step.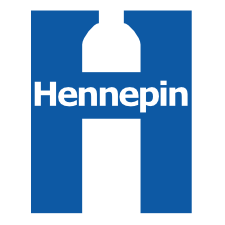 MinnPace
About
Business owners that own their buildings can finance 100% of the cost of renewable energy projects and energy improvements, and make payments through a tax assessment over 20 years. Utility savings often exceed payment obligations. Eligible expenses include: Building/adding energy efficient upgrades such as windows, lights, or HVAC, Adding renewable energy systems such as solar, wind, or geothermal, and adding Electrical Vehicle charging infrastructure.
Specialization
Hennepin County
Minnesota
Government Resources
Startup businesses (0 employees)
Early growth businesses (1-9 employees)
Second stage businesses (10+ employees)
Why is this service free?
To make it easier for businesses to find the right resources in one place, Elevate HennepinSM lists free resources funded by trusted partners, including The Minnesota Department of Employment and Economic Development, the City of Minneapolis, and other Hennepin County cities and partners.