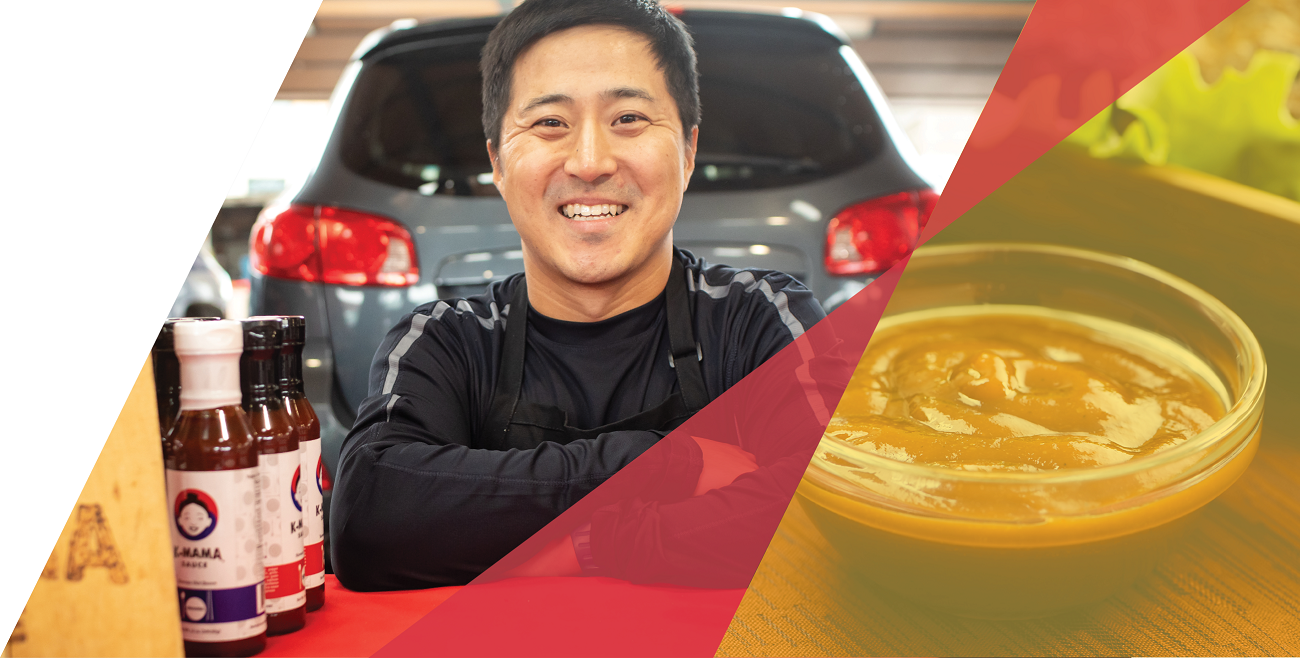 Whether you're just getting started or are ready to take your established business to a new level, find the right resources for your next step.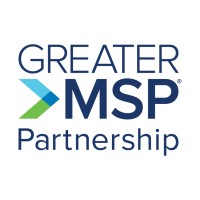 About
MAKE IT. MSP. is a strategic initiative of the GREATER MSP Partnership to make the Greater Minneapolis-Saint Paul region one of the country's top performers at attracting, welcoming and retaining people. A growing coalition of individuals and organizations work together through MAKE IT. MSP. teams to do things like welcome & connect newcomers to the region, build more inclusive workplaces, tell our region's stories, and much more. Hundreds of leaders from employers, professional and community organizations, colleges & universities, government, and other networks participate in MAKE IT. MSP. teams or projects. Discover more throughout makeitmsp.org.
2019 report examining the experiences of people of color in MSP, highlighting the gaps in retention, and solutions for change.

MSP Insights report
Specialization
Why is this service free?
To make it easier for businesses to find the right resources in one place, Elevate HennepinSM lists free resources funded by trusted partners, including The Minnesota Department of Employment and Economic Development, the City of Minneapolis, and other Hennepin County cities and partners.