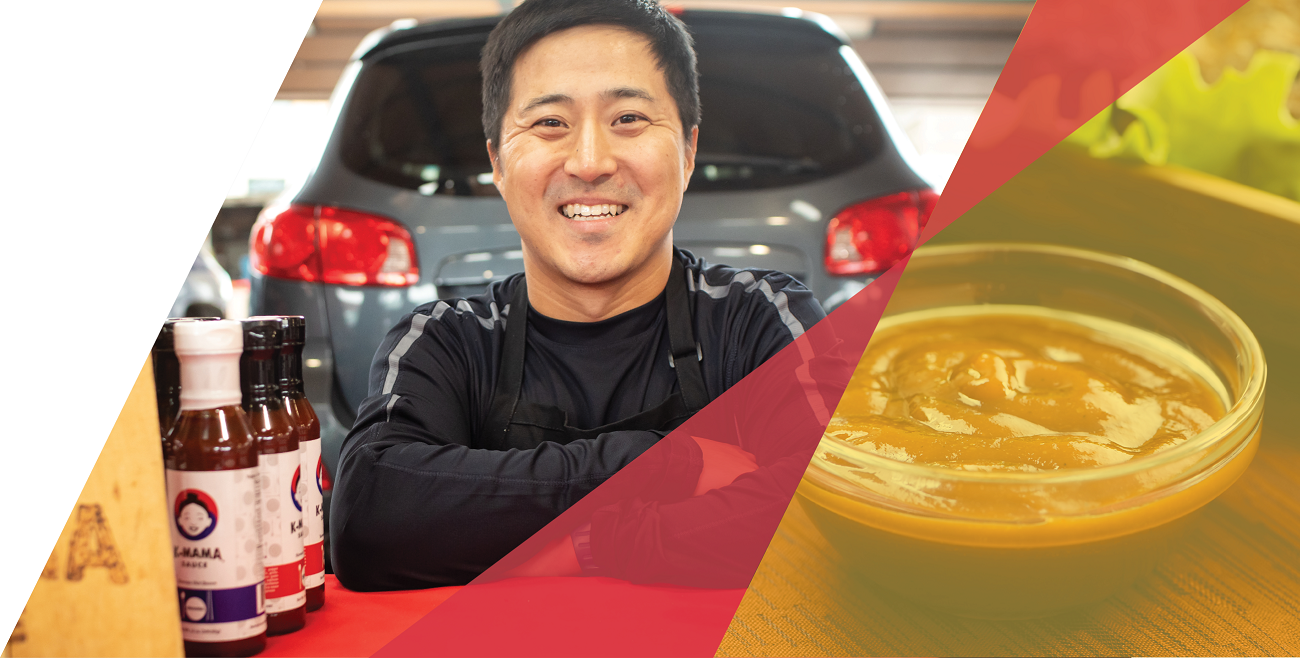 Whether you're just getting started or are ready to take your established business to a new level, find the right resources for your next step.
About
LEDC offers Hennepin County businesses up to 25 hours of services at no cost, including:
Business planning and assessment
One-on-one business advising or coaching
Loan and grant advisory services
Financial management
Navigation of

Elevate Hennepin

resources and referrals
The Latino Economic Development Center (LEDC) was created in 2003 and is the only Latino-led and Latino-focused economic development organization as well as CDFI in Minnesota and the upper Midwest. We have a longstanding relationship with the Latino community in the Twin Cities and throughout greater Minnesota, a relationship that has only been strengthened as a result of the pandemic. We have been there and continue to be there for our Latino small business community by keeping our doors open and helping entrepreneurs and business owners access emergency grants and loan support. We collaborate with clients to manage risk and prepare their businesses for robust growth.
Specialization
Hennepin County
Minnesota
Lending Resources
Advisors and Consultants
Business & Strategic Planning
Loans, grants, access to capital
Disadvantaged businesses
Immigrant
Latinx
Early growth businesses (1-9 employees)
Idea stage businesses
Second stage businesses (10+ employees)
Startup businesses (0 employees)