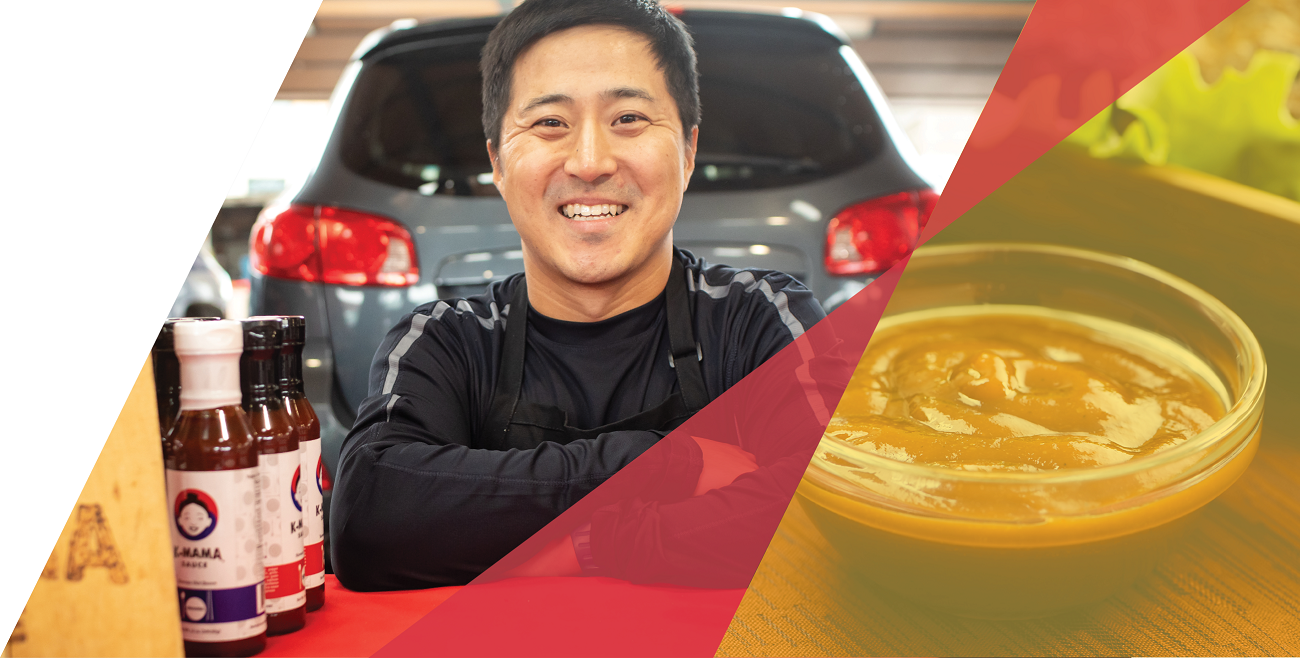 Whether you're just getting started or are ready to take your established business to a new level, find the right resources for your next step.
About
Khoo Consulting is an Elevate Hennepin Specialist offering Hennepin County businesses up to 25 hours of services at no cost, including:
Marketing services for established businesses
Brand strategy
Product marketing
Digital marketing
Website creation on pre-built platforms
Khoo Consulting LLC helps organizations solve their business problems through 20 years of comprehensive marketing and communications experience. Khoo Consulting's capabilities include increasing growth and revenue, brand design and positioning, media relations, community and public engagement. Our process of using data to inform strategies includes integrating deep-level diversity practices that reflect and resonate with audiences from all backgrounds and experiences. We educate clients so they are in full control of their decisions and collaborate with them to move those decisions to action. Khoo Consulting LLC is a certified target market woman-owned small business, with a Certification in Diversity and Inclusion. We collaborate with clients to manage risk and prepare their businesses for robust growth.
Specialization
Hennepin County
Advisors and Consultants
Marketing, social media, web site
Early growth businesses (1-9 employees)
Second stage businesses (10+ employees)
Startup businesses (0 employees)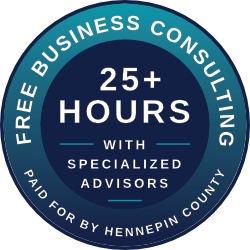 Languages spoken
English
Hmong
Spanish
Cantonese
Indonesian
Malay
Mandarin