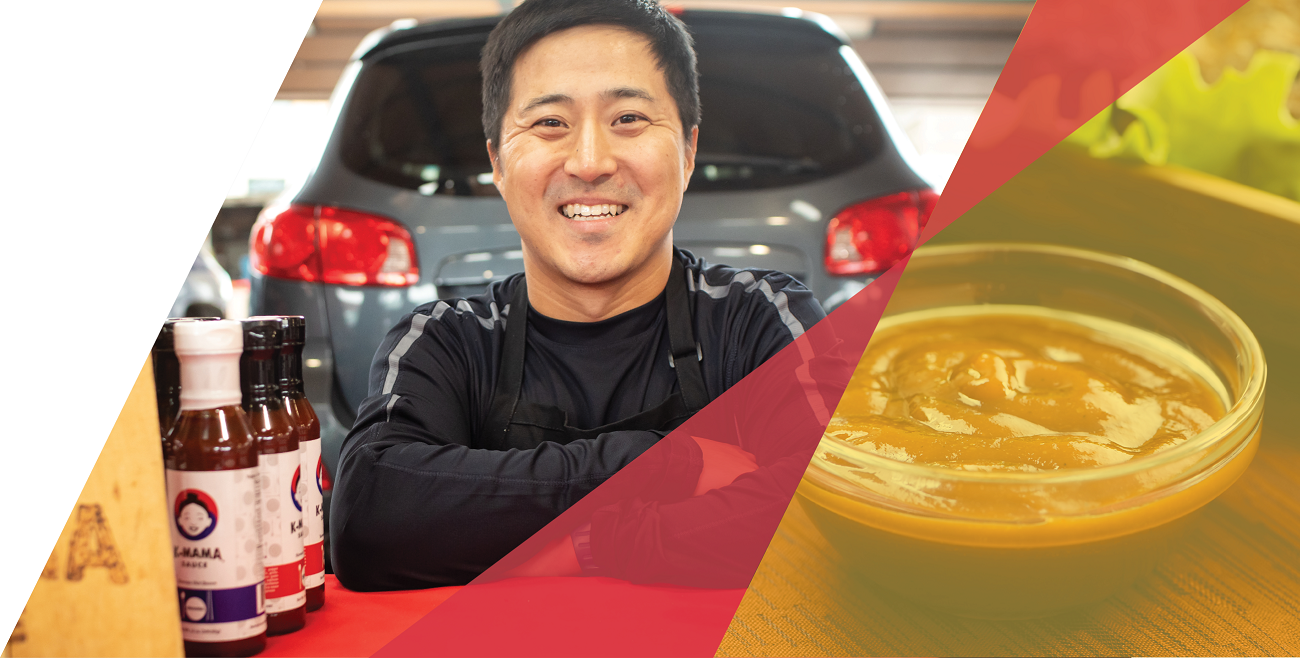 Whether you're just getting started or are ready to take your established business to a new level, find the right resources for your next step.
About
Henry Blake with Kharis Consultants offers Hennepin County businesses up to 25 hours of services at no cost, including:
Business planning and assessment
Business plan writing
One-on-one business advising or coaching
Navigation of

Elevate Hennepin

resources and referrals
Kharis Consultants, LLC lends support to existing small and micro, especially minority businesses, organizations, and individuals desiring to start their own organizations, by helping them establish sustainable, competitive, accountable and profitable institutions, geared toward the betterment of their families and communities. We pride ourselves in transforming small and micro business and organizational thought processes and ideas into realistic and well-structured organizational strategies and objectives geared toward the successful operation of said organizations, and the welfare of the community and its people. We collaborate with clients to manage risk and prepare their businesses for robust growth.
Specialization
Hennepin County
Advisors and Consultants
Business & Strategic Planning
Idea stage businesses
Startup businesses (0 employees)