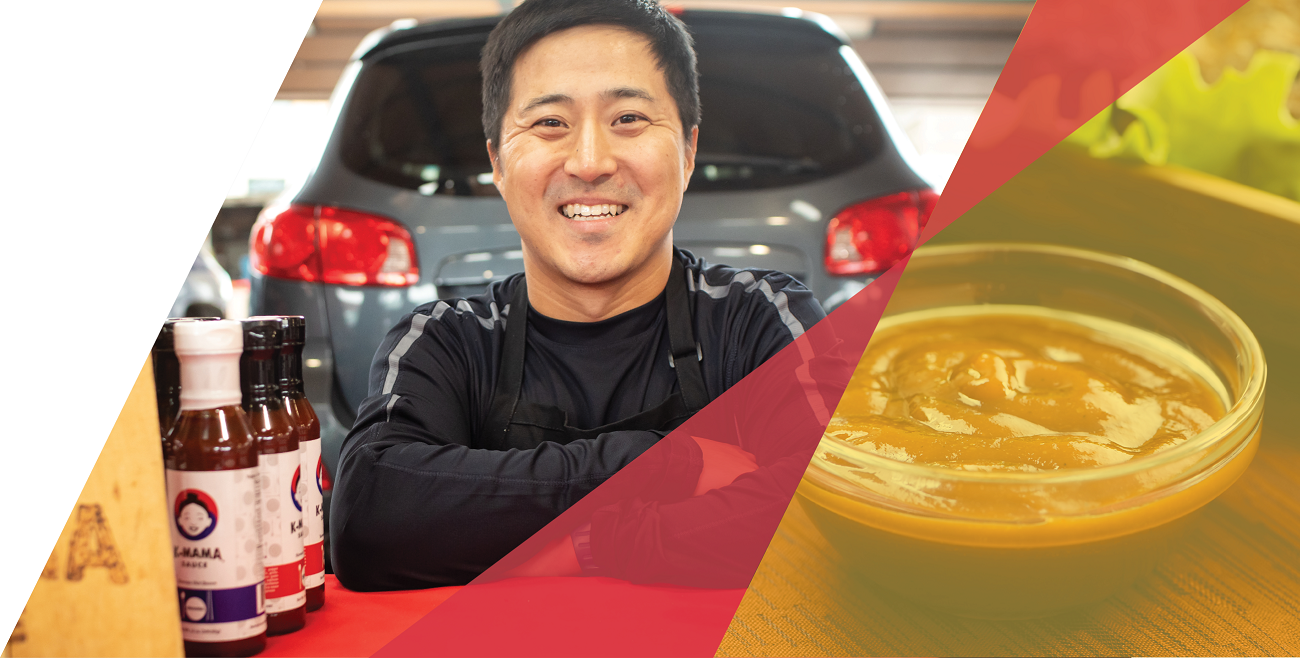 Whether you're just getting started or are ready to take your established business to a new level, find the right resources for your next step.
About
Impact Hub is an Elevate Hennepin Specialist offering Hennepin County businesses up to 25 hours of services at no cost, including:
Business planning and assessment for idea stage and startup social impact businesses
Strategic planning with a focus on social impact businesses
Cohort training through Entrepreneurship 4 Good
Navigation of

Elevate Hennepin

resources and referrals
Impact Hub Minneapolis-Saint Paul is a locally rooted, globally connected, 501c3 nonprofit organization that inspires, connects and empowers people working to solve social problems in our city and beyond. A member of the Impact Hub global network—the world's largest community recognized by the United Nations for accelerating entrepreneurial solutions towards measurable and scalable impact—Impact Hub MSP intentionally designs places, platforms and programs to build an inclusive innovation ecosystem and equitably empower diverse changemakers, social entrepreneurs, and impact supporters to create the change they wish to see in the world. We collaborate with clients to manage risk and prepare their businesses for robust growth.
Specialization
Hennepin County
Advisors and Consultants
Cohort Learning and Networking
Business & Strategic Planning
Loans, grants, access to capital
Early growth businesses (1-9 employees)
Idea stage businesses
Startup businesses (0 employees)