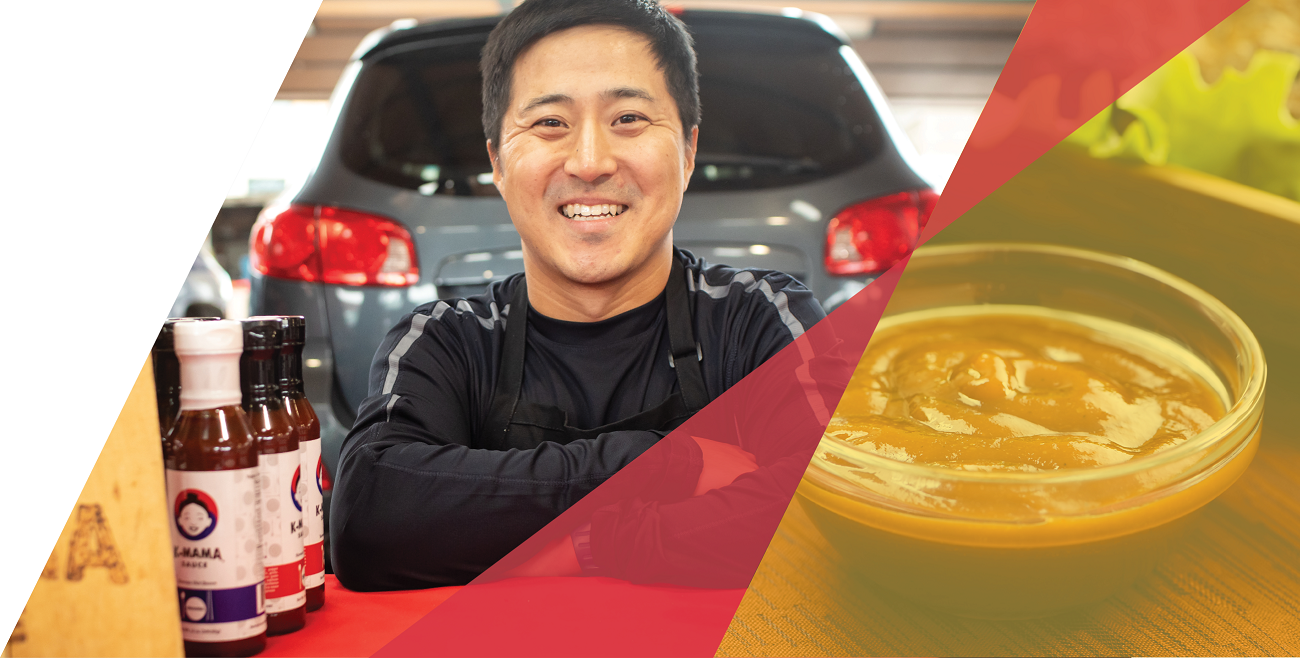 Whether you're just getting started or are ready to take your established business to a new level, find the right resources for your next step.
About
Hmong American Partnership is an Elevate Hennepin Business Advisor offering up to 25 hours of small business planning, navigation, and access to capital services at no cost, including:
• Business management
• General business and strategic planning
• Access to lending and grant opportunities
HAP Economic & Community Development Corporation is a non-profit organization that promotes economic and community development in Minnesota's Hmong and other refugee and immigrant communities. It achieves its goals by offering a range of programs and services, such as small business development one-on-one support, access to capital, and resource navigator.
Specialization
Hennepin County
Minnesota
Lending Resources
Advisors and Consultants
Loans, grants, access to capital
Accounting, Financial management 
Business & Strategic Planning
Asian and Pacific Islander
Disadvantaged businesses
Immigrant
Nonprofit sector
Social impact businesses
Idea stage businesses
Early growth businesses (1-9 employees)
Startup businesses (0 employees)