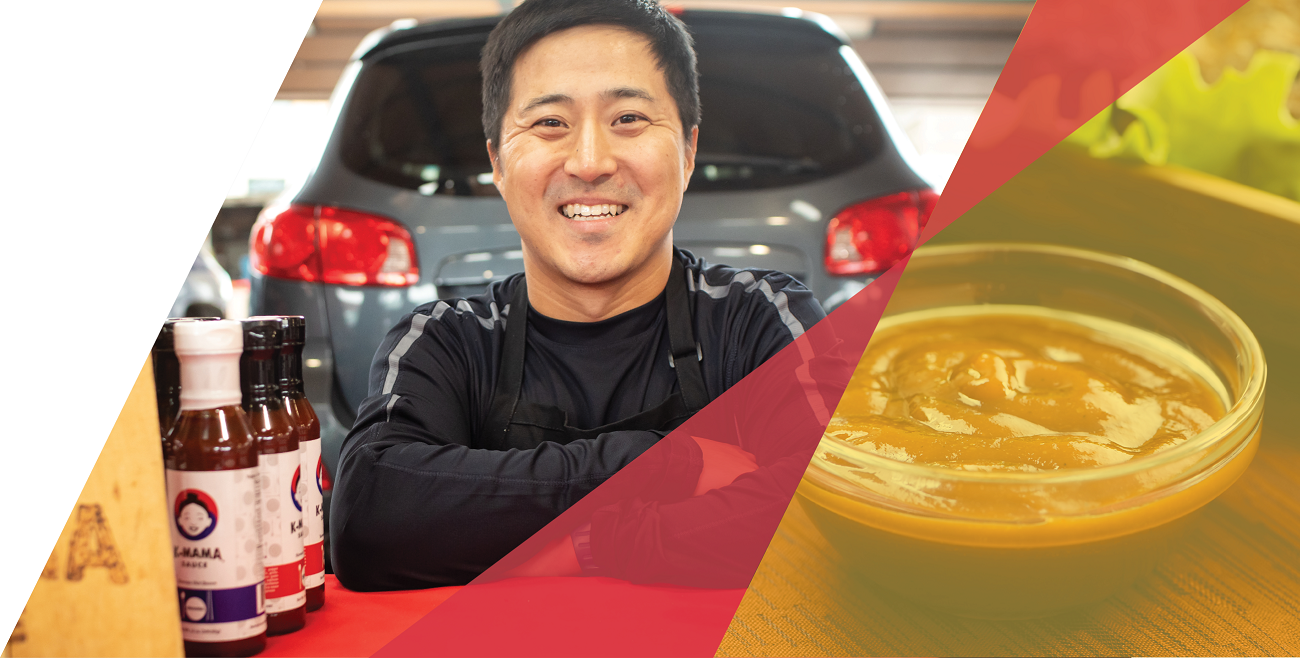 Whether you're just getting started or are ready to take your established business to a new level, find the right resources for your next step.
About
LegalCORPS is an Elevate Hennepin Business Advisor offering up to 25 hours of legal services at no cost, including:
• Choice of legal form of organization, and formation of (for-profit) organization
• Intellectual property – copyright, trademark, trade name, licensing, patents
• Contracts and commercial leases
• Taxation
• Government regulation
• Employment
• Franchising
• Risk management
• Real estate
• Director duties and internal organization
• Commercial debtor/creditor rights and options
• Other legal issues not involving participation in litigation
Our mission expands access for individuals and organizations to transactional business law services which strengthen and stabilize communities. To increase access to the legal system LegalCORPS assists entrepreneurs, small businesses and nonprofits, especially those that strengthen low-income communities, by providing individuals and organizations with business law services they could not otherwise afford. LegalCORPS programs empower individuals and families to build noble legacies for generations to come.
Specialization
Hennepin County
Advisors and Consultants
Legal services
Disadvantaged businesses
Early growth businesses (1-9 employees)
Startup businesses (0 employees)
Second stage businesses (10+ employees)