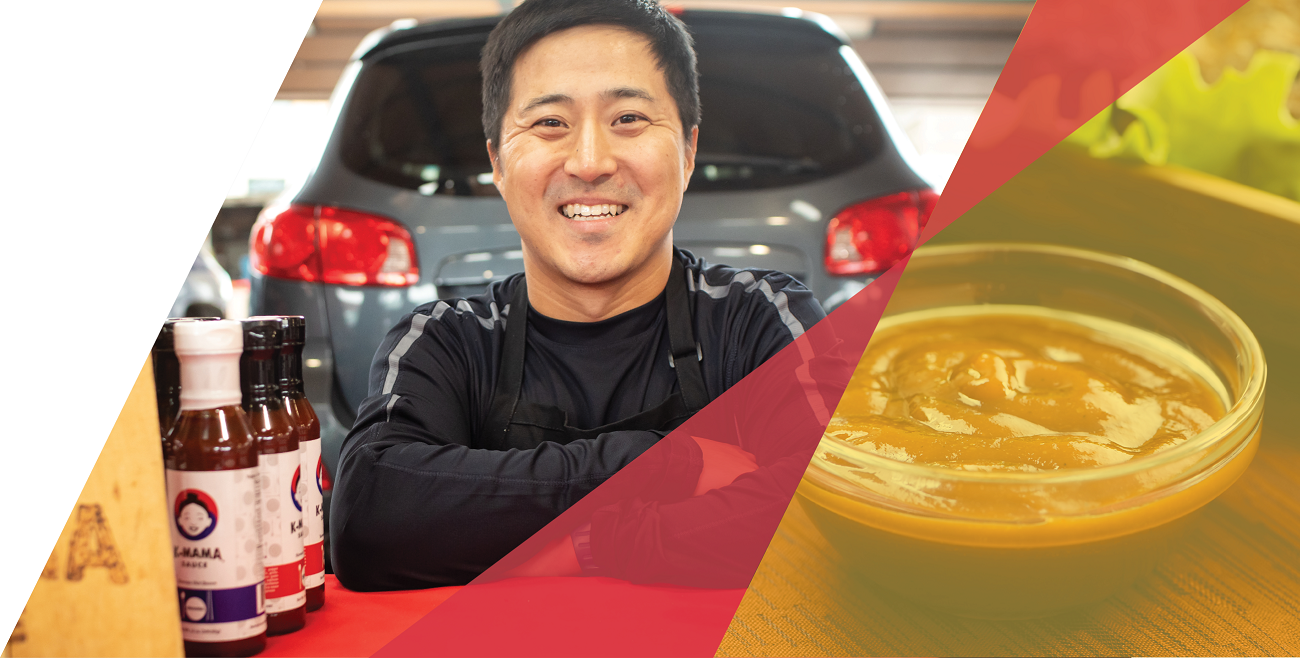 Whether you're just getting started or are ready to take your established business to a new level, find the right resources for your next step.
About
Led by TRUTH is an Elevate Hennepin Business Advisor offering up to 25 hours of business coaching services at no cost, including:
• Business plan development
• Strategic planning
• Executive coaching
Led by TRUTH invests in founders of color by co-creating a learning experience that provides an inclusive space for founders to be the catalyst that turns their dreams into reality. We build community within community through our business coaching services where founders of color are supported by coaches that reflect their lived experiences. We foster a safe space for founders to have a sounding board to grow their CEO mindset, strengthen their capacity to transform their business, and boost their confidence to step fully within their own truth.
Specialization
Hennepin County
Advisors and Consultants
Business & Strategic Planning
African American or Black
Disadvantaged businesses
Early growth businesses (1-9 employees)
Second stage businesses (10+ employees)
Startup businesses (0 employees)