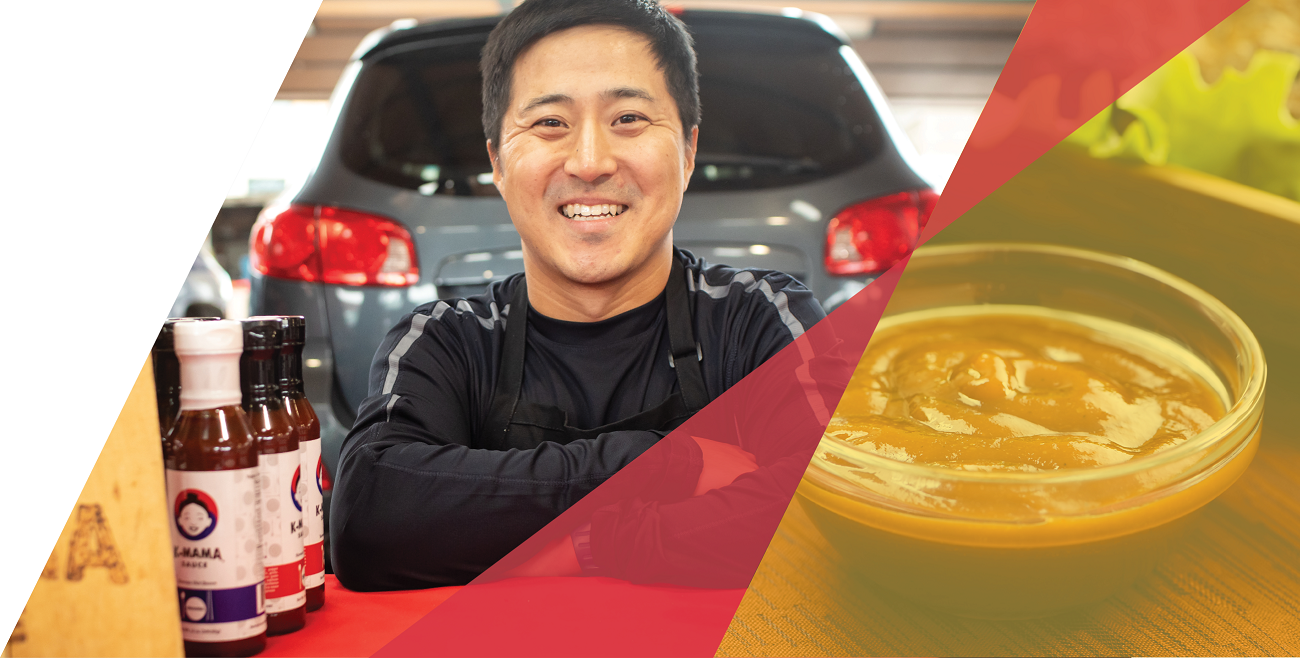 Whether you're just getting started or are ready to take your established business to a new level, find the right resources for your next step.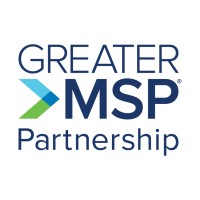 About
GREATER MSP is a partnership of more than 4500 individuals from more than 300 leading businesses, universities, cities, counties, and philanthropic organizations working together to accelerate the competitiveness and inclusive growth of our 15-county regional economy. The mission of the GREATER MSP Partnership is to accelerate regional competitiveness and inclusive economic growth through job creation, capital investment and execution of strategic initiatives. The Partnership works to strengthen our region's global sectors, prioritize talent, and tell our story.
Specialization
Hennepin County
Early growth businesses (1-9 employees)
Second stage businesses (10+ employees)
Why is this service free?
To make it easier for businesses to find the right resources in one place, Elevate HennepinSM lists free resources funded by trusted partners, including The Minnesota Department of Employment and Economic Development, the City of Minneapolis, and other Hennepin County cities and partners.