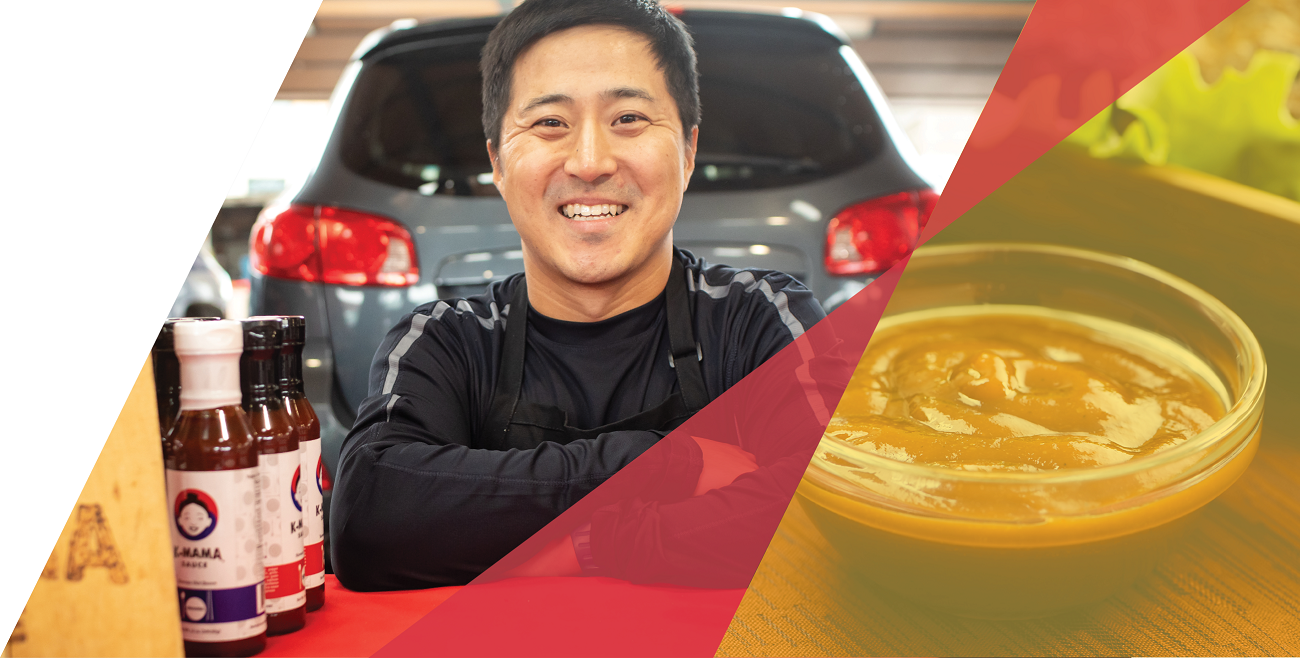 Whether you're just getting started or are ready to take your established business to a new level, find the right resources for your next step.

Employer Reasonable Accommodation Fund
About
The Minnesota Department of Employment and Economic Development (DEED) Employer Reasonable Accommodation Fund (ERAF) creates a central fund where small to mid-sized Minnesota employers can request reimbursement for expenses related to providing reasonable accommodations for job applicants and employees with disabilities. The ERAF's purpose is to encourage employment of people with disabilities by reducing any perceived or real financial barriers.
In addition to processing reimbursements, the ERAF Coordinator is available for technical assistance (TA) and consultation at no cost to employers. TA is available for the following activities:
Understanding the Americans with Disabilities Act as it pertains to hiring and retaining individuals with disabilities and implementing reasonable accommodations.
Consulting on how to locate, purchase, and implement reasonable accommodations that meet the needs of individuals with disabilities.
Connecting employers to disability-related trainings and resources, including DEED-specific programs and initiatives; and
Answering any questions about the ERAF
ERAF is a two-year pilot program from July 1, 2023, through June 30, 2025. This program is appropriated $4,000,000.
Specialization
Hennepin County
Minnesota
Government Resources
Lending Resources
Loans, grants, access to capital
Disadvantaged businesses
Early growth businesses (1-9 employees)
Second stage businesses (10+ employees)
Why is this service free?
To make it easier for businesses to find the right resources in one place, Elevate HennepinSM lists free resources funded by trusted partners, including The Minnesota Department of Employment and Economic Development, the City of Minneapolis, and other Hennepin County cities and partners.