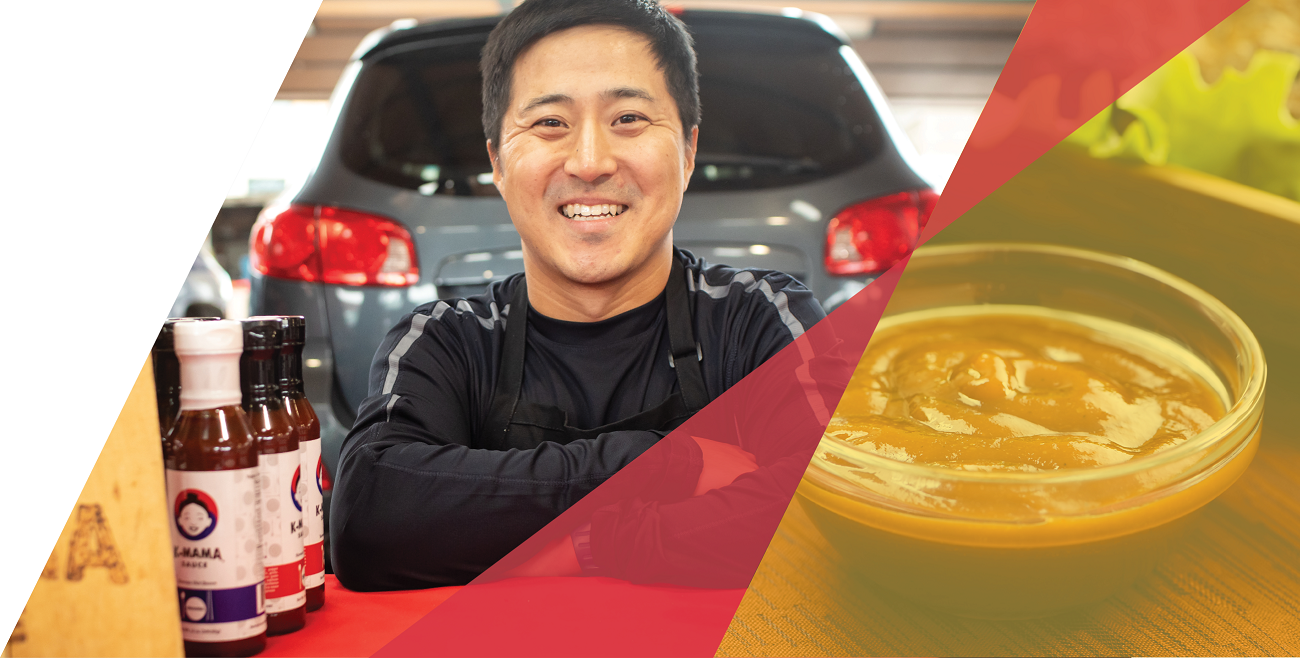 Whether you're just getting started or are ready to take your established business to a new level, find the right resources for your next step.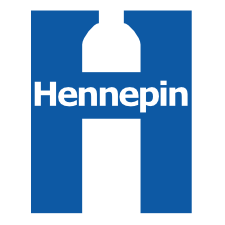 Elevate Construction Working Capital Cohort
About
The Construction Working Capital Cohort program is designed to work with owners of established construction companies to identify and fill gaps to successfully access the working capital and bonding required to take on larger projects.
The Working Capital Cohort provides access to a dedicated funding pool designed to help support participants' project-based lending and bonding needs during the cohort. (Financing is not guaranteed, underwriting criteria apply.)
Scholarships from Hennepin County cover the full cost of participation in the Construction Working Capital Cohort for eligible construction businesses (a $10,000 value).
To learn more about the Construction Working Capital Cohort Program, please contact Noah Her at noah@nextstagemn.org
Specialization
Hennepin County
Cohort Learning and Networking
Lending Resources
Coaches and Mentors
Loans, grants, access to capital
Construction sector
Why is this service free?
To make it easier for businesses to find the right resources in one place, Elevate HennepinSM lists free resources funded by trusted partners, including The Minnesota Department of Employment and Economic Development, the City of Minneapolis, and other Hennepin County cities and partners.