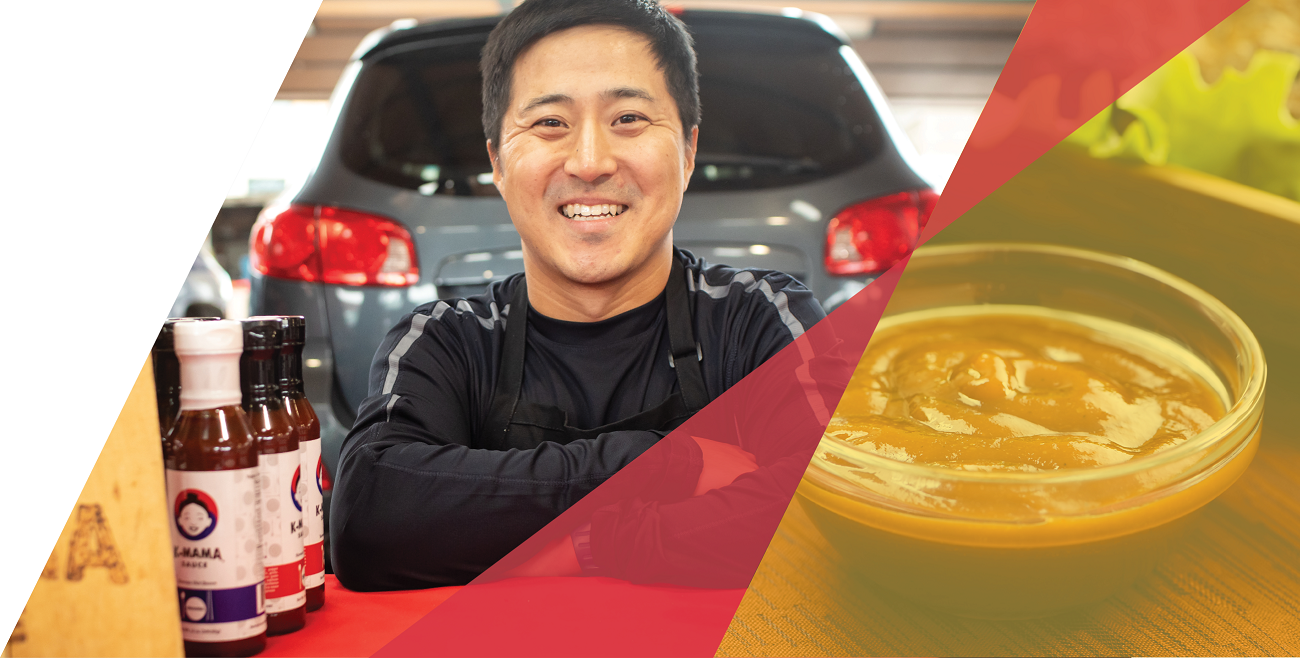 Whether you're just getting started or are ready to take your established business to a new level, find the right resources for your next step.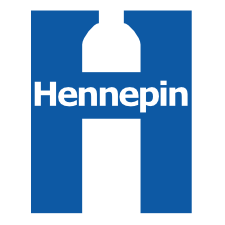 Elevate Hennepin 1-To-1 Construction Advising
About
Grow your construction business with 1-to-1 construction advising from Elevate Hennepin. A network of skilled advisors with experience in the construction industry are available to help you with the work that you need to take your business to the next level. Advisors are available to help your business with:
Business Assessment and Growth Development Advisors include:
Makee Company LLC
Raven Construction
Construction Project Management Advisors include:
Enviro-Tech Construction Services Inc
Makee Company LLC
Raven Construction
Construction Law Advisors include:
Construction Accounting Advisors include:
Enviro-Tech Construction Services Inc.
Raven Construction
Safety Plan Preparation Advisors include:
Enviro-Tech Construction Services Inc
Makee Company LLC
Elevate Hennepin 1-to-1 Construction Advising is available at no cost to emerging contractors who meet the following criteria:
Locally owned and operated in Hennepin County
Have completed at least two projects with more than $25,000 in contracts
Have an annual revenue less than $18.25 million
Registered and be in good standing with the Minnesota Secretary of State
Register with Elevate Hennepin
Our construction advisors are committed to serving Hennepin County businesses. Tell us more about your business via the form below to get started. If you're unsure which advisor is best for your company, our business navigator will meet with you to find the right advisor.
Specialization
Hennepin County
Advisors and Consultants
Cohort Learning and Networking
Government Resources
Lending Resources
Accounting, Financial management 
Business & Strategic Planning
Loans, grants, access to capital
Legal services
Construction sector
Early growth businesses (1-9 employees)
Second stage businesses (10+ employees)
Startup businesses (0 employees)
Why is this service free?
To make it easier for businesses to find the right resources in one place, Elevate HennepinSM lists free resources funded by trusted partners, including The Minnesota Department of Employment and Economic Development, the City of Minneapolis, and other Hennepin County cities and partners.