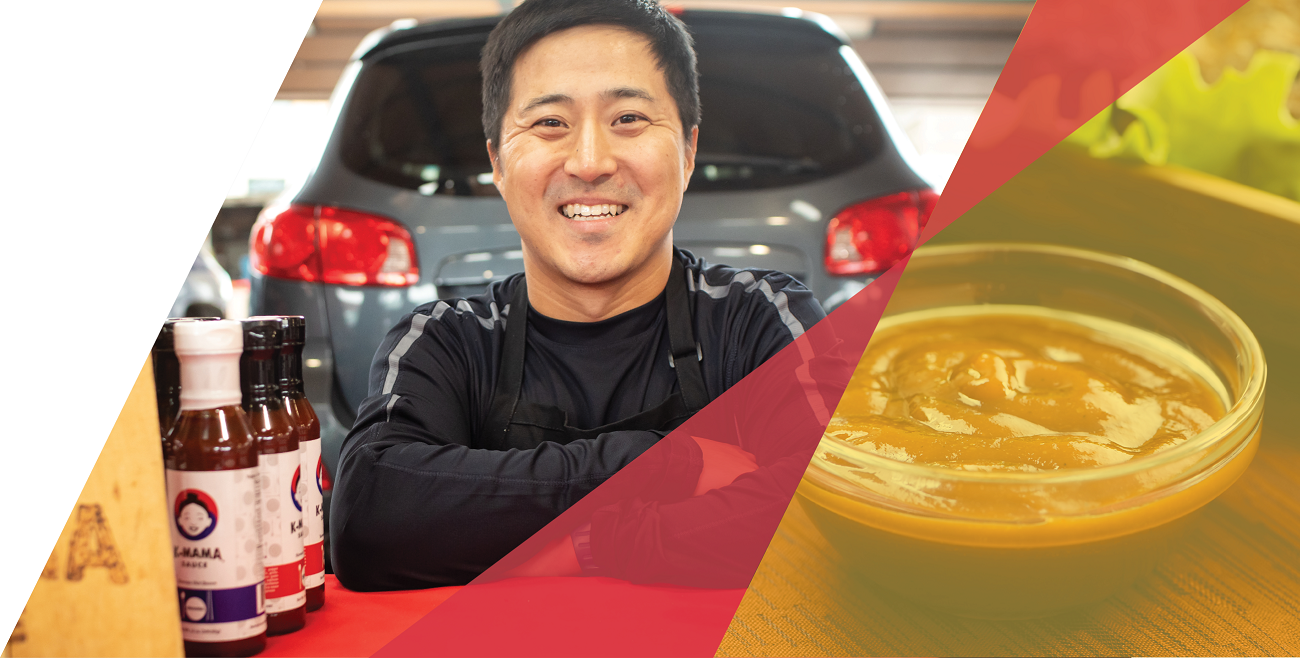 Whether you're just getting started or are ready to take your established business to a new level, find the right resources for your next step.
About
Davis Law Office is an Elevate Hennepin Specialist offering Hennepin County businesses up to 25 hours of the following general services at no cost through Elevate Hennepin:
General legal services for established businesses
Business registration, licensing and certification
Insurance policy review, lease review and negotiation of terms
Employment Law
Negotiation with lenders and creditors
Davis also provides services through Elevate Hennepin Construction Advising. Areas of expertise include:
Construction law
Contract document review
Claim Management
Labor Compliance
Contract negotiation and drafting
Learn more about Elevate Hennepin Construction services and apply
Davis Senseman founded Davis Law Office in 2010 after nearly a decade of practicing in the corporate department of a larger law firm. Armed with this experience and knowledge of legal solutions used by large entities, Davis set out to bring the same level of service to smaller organizations and individuals. The mission was three-fold: provide top-notch legal work, charge fair prices for it, and never stop evolving to meet the changing needs of clients. Over a decade and more than 1200 clients later, Davis is proud of the assistance DLO provides for companies large and small, and the expanding service they now offer for non-profit organizations. We collaborate with clients to manage risk and prepare their businesses for robust growth.
Specialization
Hennepin County
Advisors and Consultants
Legal services
LGBTQIA+
Construction sector
Nonprofit sector
Early growth businesses (1-9 employees)
Idea stage businesses
Second stage businesses (10+ employees)
Startup businesses (0 employees)