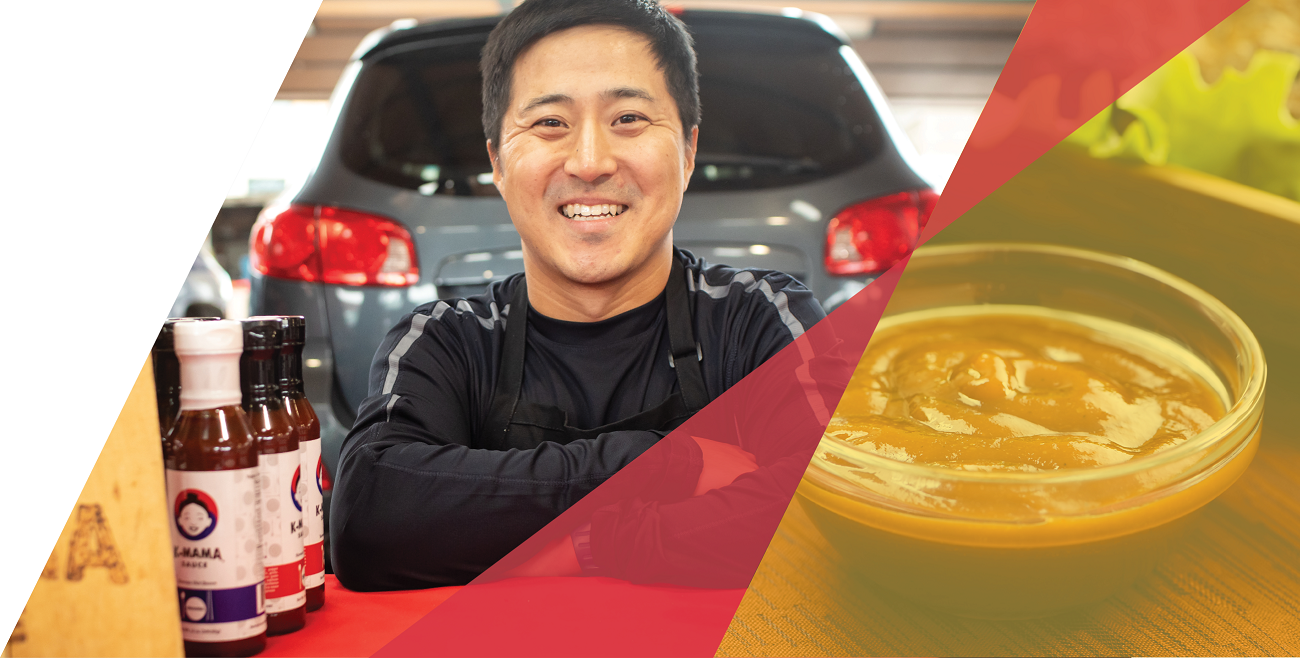 Whether you're just getting started or are ready to take your established business to a new level, find the right resources for your next step.
About
ConnectUP! offers Hennepin County businesses up to 25 hours of the following services at no cost through Elevate Hennepin:
Business planning and assessment
Strategic financial analysis and management
Assistance with loans, grants
Preparation for angel and seed round investors
Navigation of

Elevate Hennepin

resources and referrals
Creating Connections. Building Relationships. Making Money Moves. ConnectUP! Institute is a social finance and enterprise development center. We provide education, consulting and collaboration on innovative social finance as well as enterprise development for entrepreneurs from underestimated communities. We curate connections among entrepreneurs, investors, and the business ecosystem to advance equitable access to capital, resources and networks (for underinvested communities) with an emphasis on Black and Brown women and their lived experiences. We collaborate with clients to manage risk and prepare their businesses for robust growth.
Specialization
Hennepin County
Advisors and Consultants
Accounting, Financial management 
Business & Strategic Planning
Loans, grants, access to capital
African American or Black
Asian and Pacific Islander
Disadvantaged businesses
Women
Immigrant
Social impact businesses
Early growth businesses (1-9 employees)
Idea stage businesses
Second stage businesses (10+ employees)
Startup businesses (0 employees)