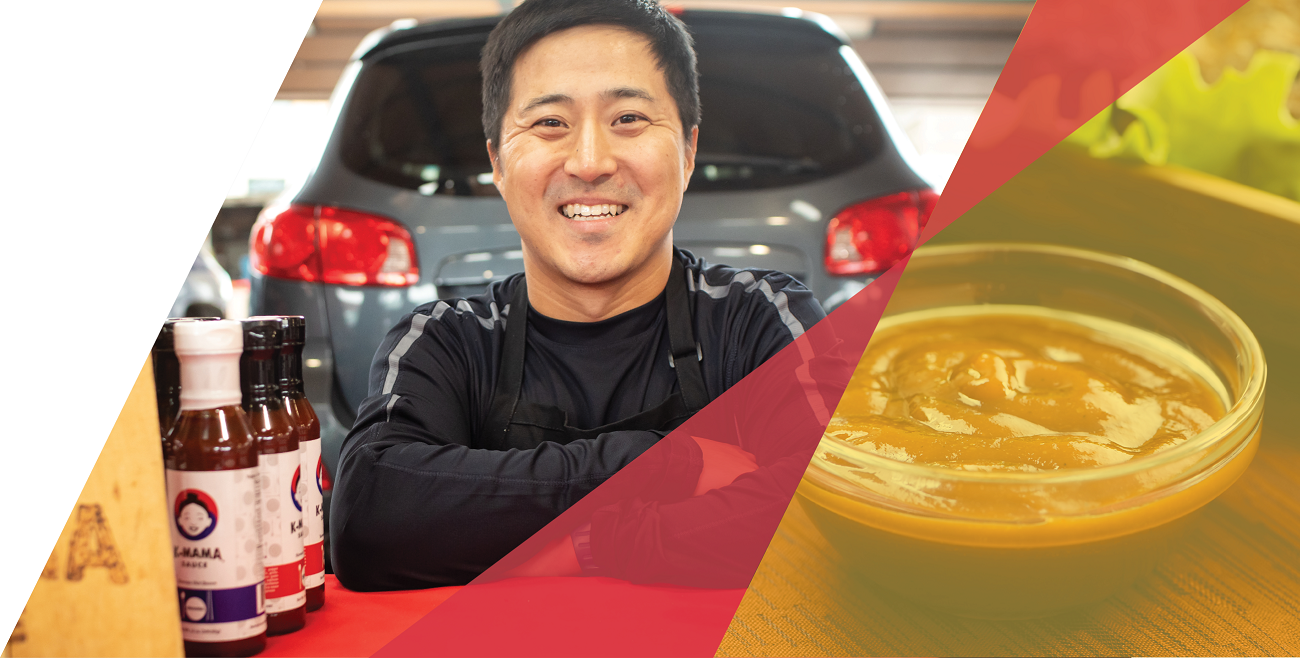 Whether you're just getting started or are ready to take your established business to a new level, find the right resources for your next step.
About
Certified Access Academy educates women of color business owners about procurement processes and government contracting while providing tools and resources to help navigate this ecosystem and get certified.
Participants will join a virtual cohort for eight weeks of focused consulting and technical assistance to navigate the certification process and the government and corporate supplier ecosystem. Getting certified helps small businesses compete for contracts with large firms, especially those with requirements to source from small and disadvantaged business enterprises.
Hennepin County fully covers the cost of participation for businesses based in the county, a $4,500 value.
The program will provide members with:
Culturally informed consulting

Business operations resources and training

Guidance identifying the right certifications

Technical assistance to complete certifications

Access to a procurement and supplier network
Business owners will exit the program ready to compete for government and corporate procurement opportunities.
Who is eligible?
Businesses in Hennepin County owned by Women of Color and interested in attaining certification as a minority, small, women, and/or disadvantaged business enterprise.
About the facilitation team
Hennepin County is pleased to sponsor Certified Access Academy, founded by The Activate Network and Fearless Commerce. Fearless Commerce was launched in 2017 with the aim of accelerating the sustainability of Women of Color-owned businesses with tools and resources to strengthen back-office operations.
The Activate Network is an event and workshop host that caters to Black Women and Women of Color, offering a culturally affirming space for professionals, entrepreneurs, and business leaders.
How to apply
Applications for the summer 2023 cohort are now closed. Sign up to join waitlist and get notified about the net cohort via the link below.
Specialization
Hennepin County
Government Resources
Coaches and Mentors
Cohort Learning and Networking
Certification - SBE, DBE, MBE, WBE
Business & Strategic Planning
Disadvantaged businesses
Women
Startup businesses (0 employees)
Early growth businesses (1-9 employees)
Why is this service free?
To make it easier for businesses to find the right resources in one place, Elevate HennepinSM lists free resources funded by trusted partners, including The Minnesota Department of Employment and Economic Development, the City of Minneapolis, and other Hennepin County cities and partners.