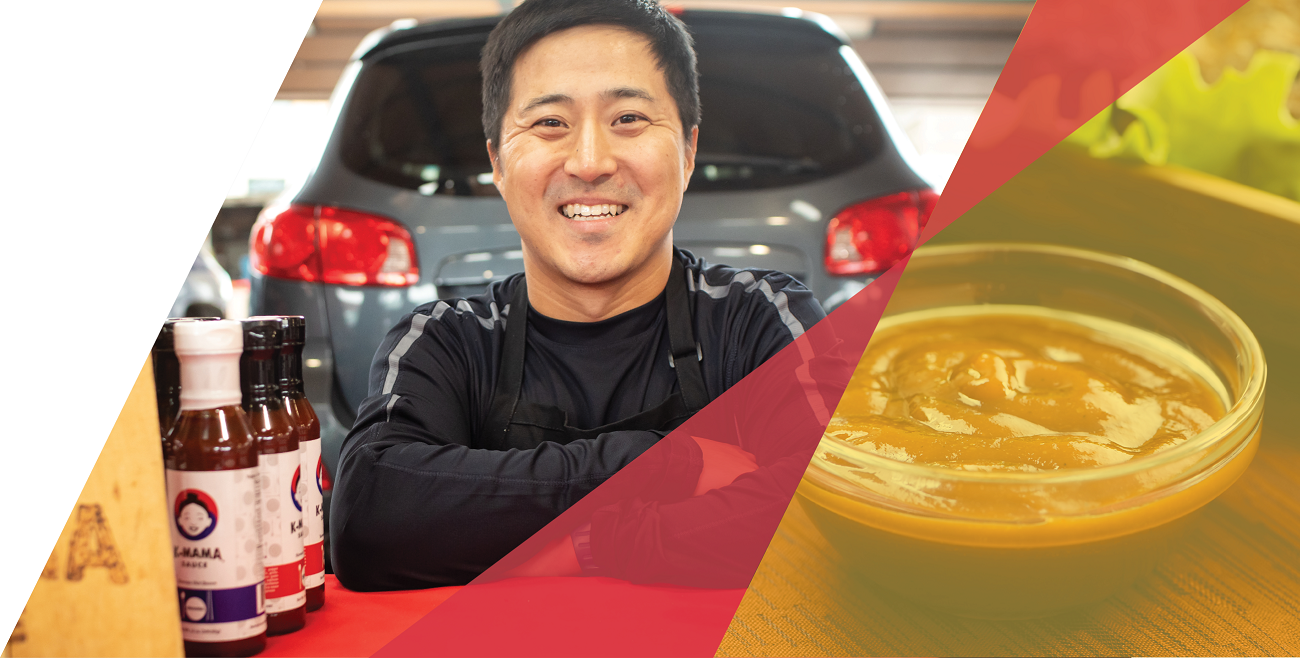 Whether you're just getting started or are ready to take your established business to a new level, find the right resources for your next step.
About
Kathy Hanson with Backpocket Strategy offers Hennepin County businesses up to 25 hours of the following services at no cost through Elevate Hennepin:
Business planning and assessment
Strategic planning
Coaching for both idea stage and established businesses
For over 25 years I have worked with entrepreneurs, career professionals and Fortune 100 companies to increase their profitability and maintain their sanity. I collaborate with organizations from a variety of industries to increase productivity, retain good employees and sustainably manage the 24/7 business environment. My clients learn how to successfully negotiate business contracts and compensation packages and more effectively manage changing timelines and budgets, both internally and externally. I offer expertise, enthusiasm and real life strategies so you can work more effectively and with less conflict. I am the Business Strategist you need to have #inyourbackpocket. We collaborate with clients to manage risk and prepare their businesses for robust growth.
Specialization
Hennepin County
Advisors and Consultants
Coaches and Mentors
Business & Strategic Planning
Idea stage businesses
Early growth businesses (1-9 employees)
Startup businesses (0 employees)