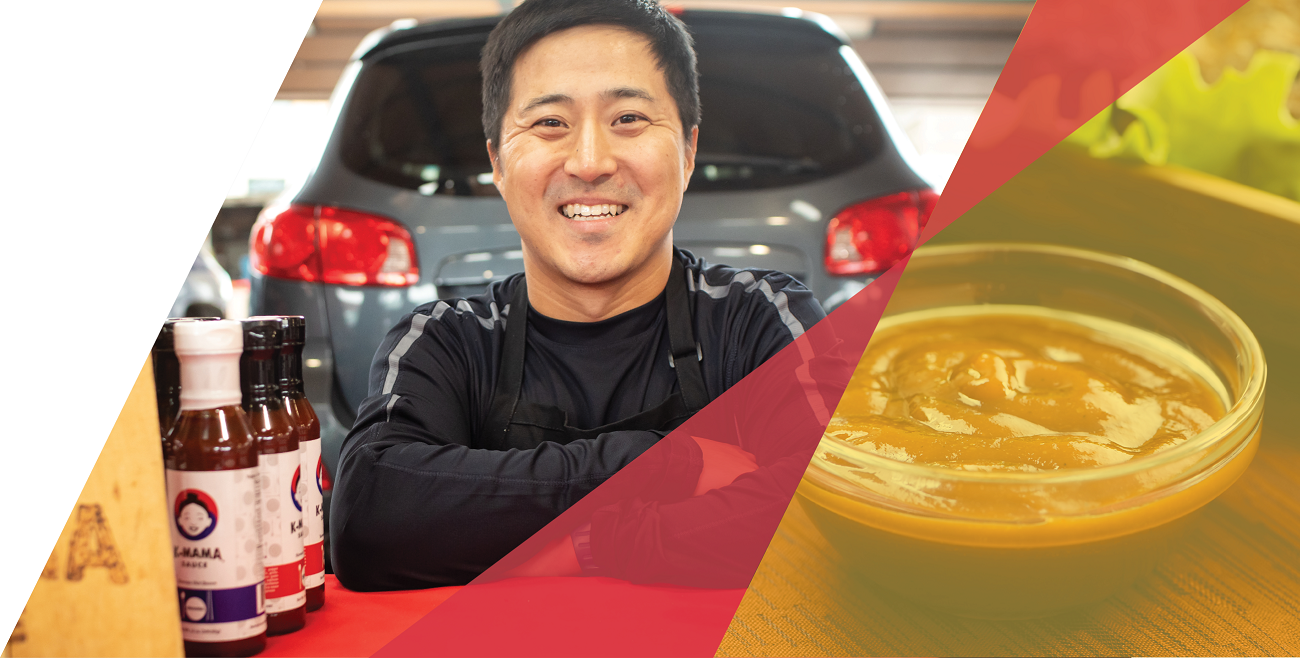 Whether you're just getting started or are ready to take your established business to a new level, find the right resources for your next step.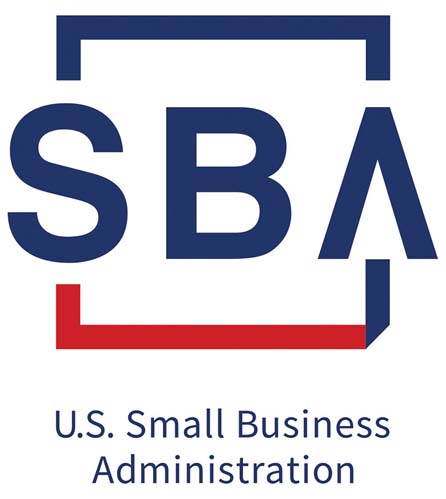 Ascent Online Digital Learning Platform
About
Ascent is a digital platform comprised of targeted education modules, called Journeys, that gives small business owners 24/7 access to critical information backed by research and addresses the unique needs of women entrepreneurs.
Specialization
Hennepin County
Minnesota
Government Resources
Business & Strategic Planning
Women
Why is this service free?
To make it easier for businesses to find the right resources in one place, Elevate HennepinSM lists free resources funded by trusted partners, including The Minnesota Department of Employment and Economic Development, the City of Minneapolis, and other Hennepin County cities and partners.