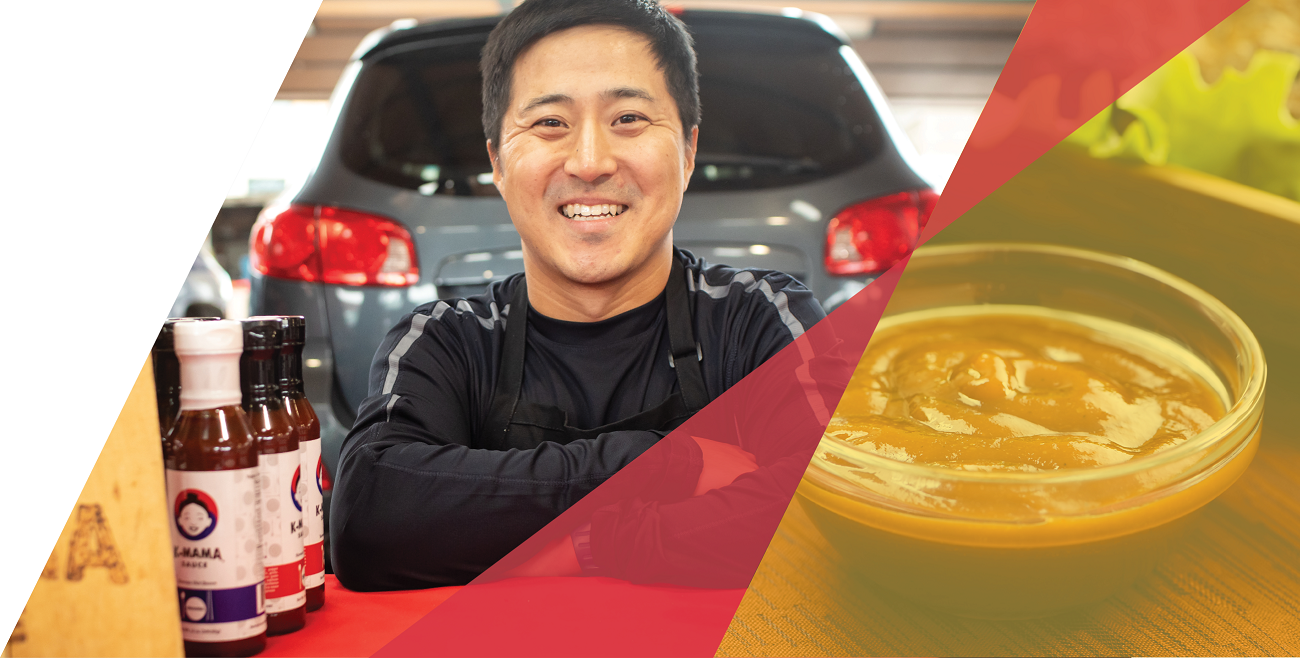 Whether you're just getting started or are ready to take your established business to a new level, find the right resources for your next step.
About
ADC is an Elevate Hennepin Specialist offering Hennepin County businesses up to 25 hours of services at no cost, including:
One-on-one business advising or coaching
Loan and grant advisory services
Navigation of Elevate Hennepin resources and referrals
The African Development Center (ADC) is the first community development corporation in the U.S. started by and for African immigrants. ADC was launched because existing economic development organizations lacked the resources needed to address the financial, cultural, and language barriers that hinder African immigrants from achieving self-sufficiency. The mission of the African Development Center is to grow businesses, build wealth, and increase reinvestment in the African communities of Minnesota. ADC delivers services to the African immigrant population in three key areas of asset building: financial literacy, homeownership, and business development.
Specialization
Hennepin County
Minnesota
Lending Resources
Advisors and Consultants
Business & Strategic Planning
Loans, grants, access to capital
African American or Black
Immigrant
Disadvantaged businesses
Early growth businesses (1-9 employees)
Startup businesses (0 employees)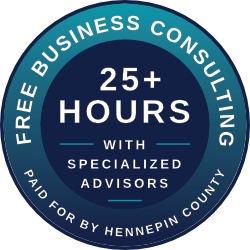 Languages spoken
English
Amharic
Somali
Oromo