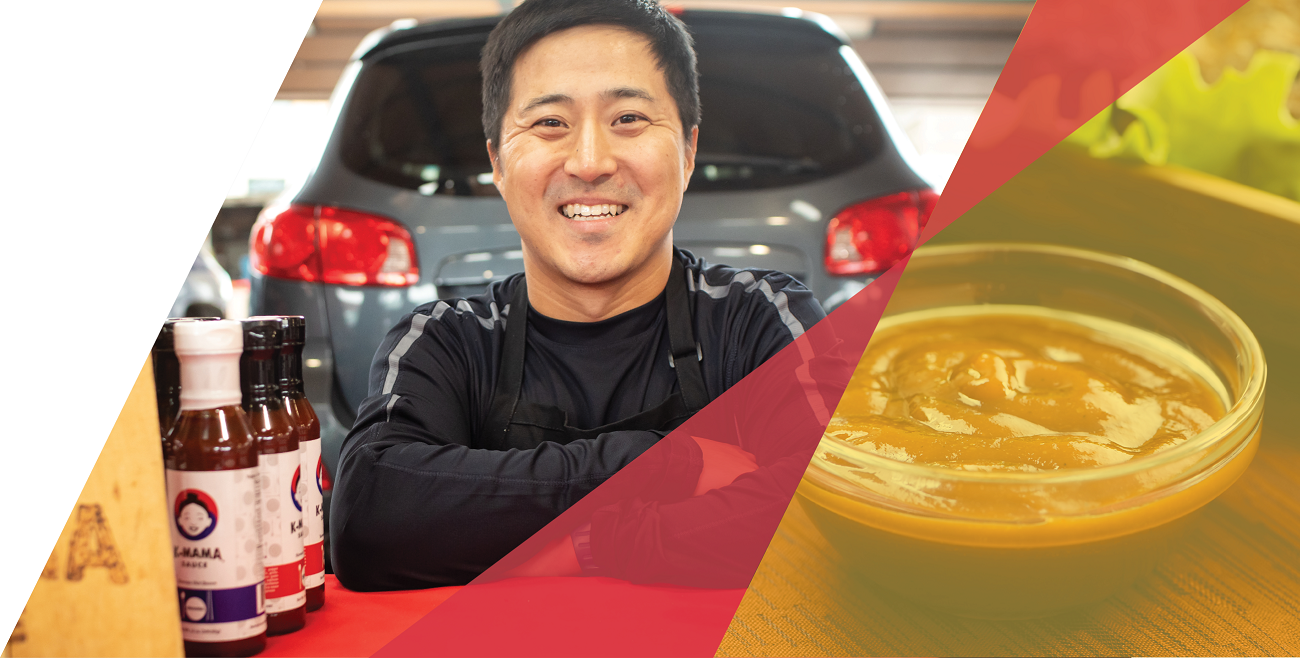 Whether you're just getting started or are ready to take your established business to a new level, find the right resources for your next step.
About
The Activate Network is an Elevate Hennepin advisor offering Hennepin County businesses up to 25 hours of services at no cost, including:
One-on-one business advising or coaching
DBE, WBE Certification advising
Navigation of Elevate Hennepin resources and referrals
The Activate Network is a psychologically safe, supportive, and global community for Black Women and Women of Color on a journey to create, maintain, and thrive in the workplace, business, and, most importantly, life. Activate Network also offers the cohort training opportunity, Certified Access Academy , which supports entrepreneurs in accessing government and corporate contracting opportunities, with a focus on women of color.
Learn more about Certified Access Academy
Specialization
Advisors and Consultants
Cohort Learning and Networking
Coaches and Mentors
Certification - SBE, DBE, MBE, WBE
Business & Strategic Planning
African American or Black
Asian and Pacific Islander
Disadvantaged businesses
Women
Latinx
Idea stage businesses
Early growth businesses (1-9 employees)
Startup businesses (0 employees)