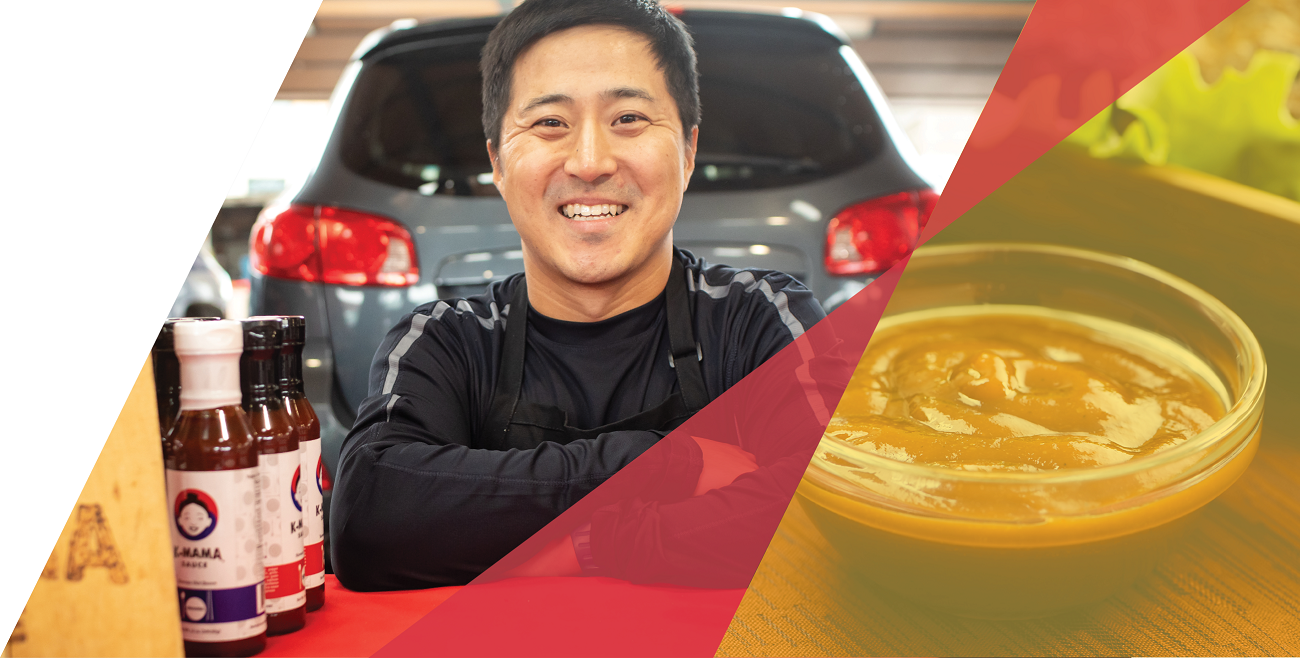 Whether you're just getting started or are ready to take your established business to a new level, find the right resources for your next step.
Co-operative Technical Assistance Program (C-TAP)
About
Co-operative Technical Assistance Program (C-TAP) supports the development of new Minneapolis co-operatives located in the City of Minneapolis. This program offers a free co-op feasibility training for potential and new cooperatives and existing businesses interested in converting into a cooperative. The program also provides one-on-one technical assistance (consulting).
Minneapolis seeks to leverage the co-op model for maximum community benefit to promote economic development, diversity in ownership, and support innovation.
Under C-TAP, there are three service areas:
Co-op feasibility training to help participants evaluate the feasibility of a co-op idea or refine their model.

A co-op creation grant fund to support new co-ops with up to $25,000 in grant funds to support formation.

Technical assistance for co-operatives with up to 50 hours of one-on-one technical assistance to form or enhance an existing co-op.
Specialization
City Specific Resource
Advisors and Consultants
Cohort Learning and Networking
Accounting, Financial management 
Business & Strategic Planning
Disadvantaged businesses
Cooperative businesses
Early growth businesses (1-9 employees)
Why is this service free?
To make it easier for businesses to find the right resources in one place, Elevate HennepinSM lists free resources funded by trusted partners, including The Minnesota Department of Employment and Economic Development, the City of Minneapolis, and other Hennepin County cities and partners.