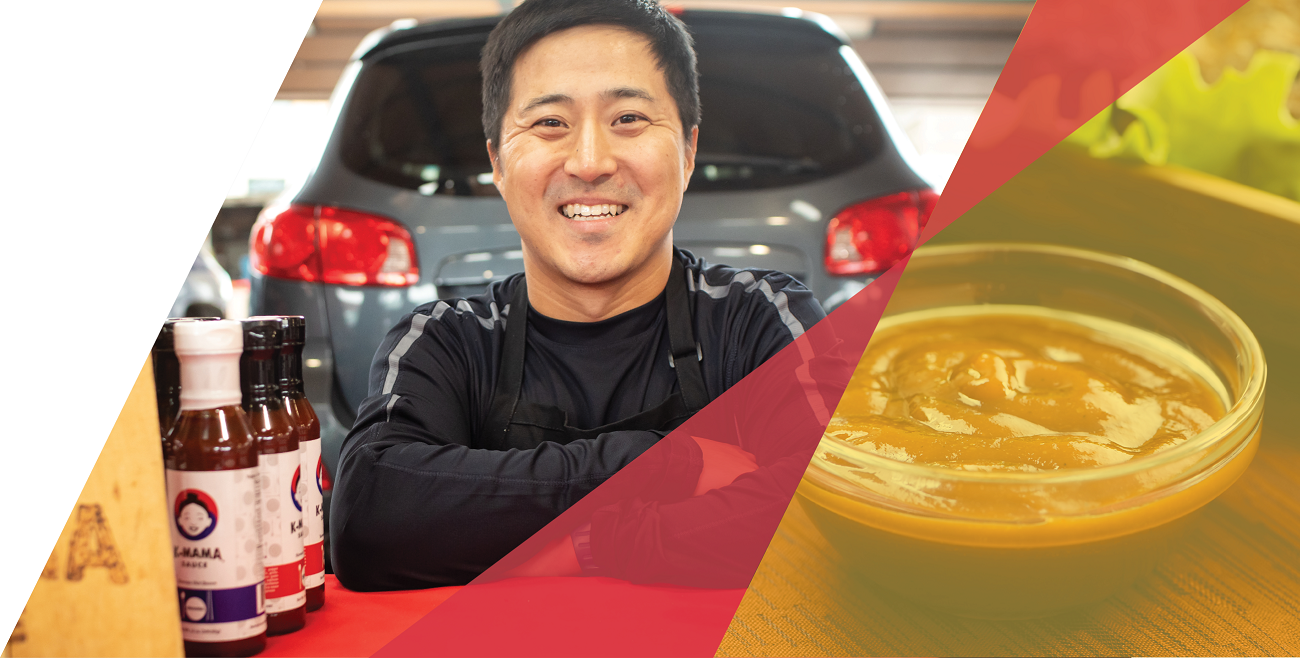 Whether you're just getting started or are ready to take your established business to a new level, find the right resources for your next step.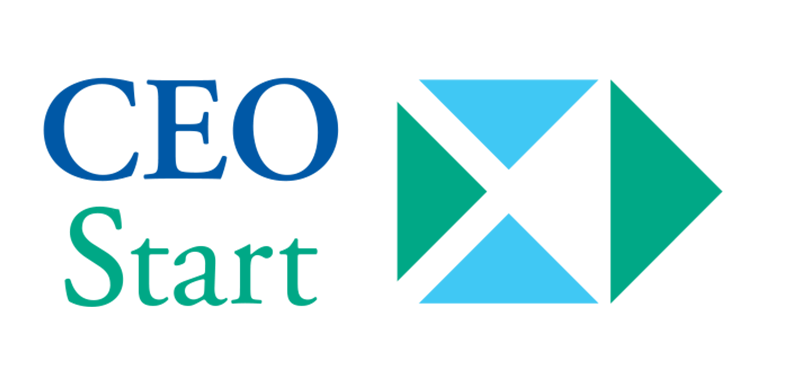 About
CEO Start powered by CO.STARTERS is a 10-week cohort-based program that prepares aspiring and existing entrepreneurs with insights, relationships, and tools to turn their ideas into viable businesses.
Cohorts of 10 to 15 entrepreneurs will work together and be facilitated through the nationally recognized curriculum focused on testing ideas and identifying key assumptions through interviews, peer-to-peer conversation, research, and facilitated discussions on key foundational elements.
This program is powered by CO.STARTERS, in collaboration with Hennepin County and the cities of Brooklyn Park and Bloomington.
Specialization
Hennepin County
Cohort Learning and Networking
Government Resources
Coaches and Mentors
Business & Strategic Planning
Early growth businesses (1-9 employees)
Idea stage businesses
Startup businesses (0 employees)
Why is this service free?
To make it easier for businesses to find the right resources in one place, Elevate HennepinSM lists free resources funded by trusted partners, including The Minnesota Department of Employment and Economic Development, the City of Minneapolis, and other Hennepin County cities and partners.