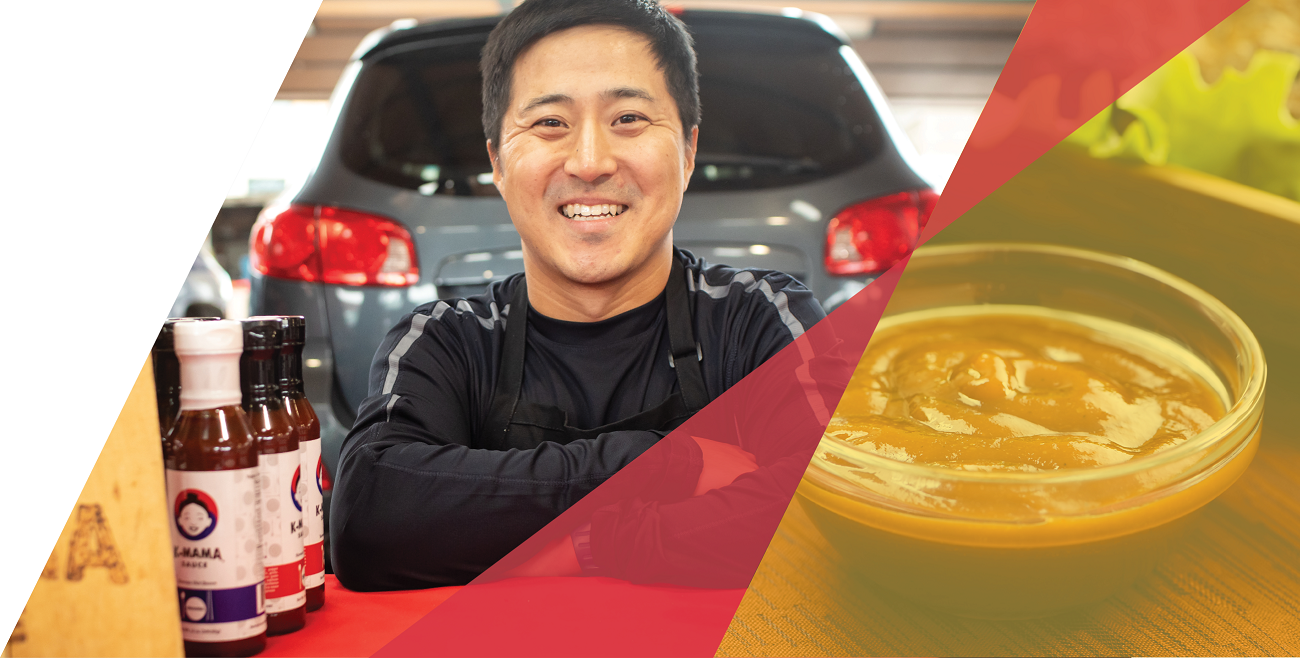 Whether you're just getting started or are ready to take your established business to a new level, find the right resources for your next step.
About
Better Business Bureau of MN & ND is an Elevate Hennepin Specialist offering up to 25 hours of marketing and ethics services at no cost, including:
• Social media skill building
• Public speaking basics
• Press release development
• Media or on-camera training
• Logo, brand, and website evaluation
• Professional headshot
• 30-second video introduction
• Business ethics training
For more than 100 years Better Business Bureau (BBB) has helped businesses of all sizes stand out in a crowded marketplace. We are the largest professional association of the Upper Midwest with nearly 7,000 accredited members.
Specialization
Hennepin County
Advisors and Consultants
Marketing, social media, web site
Disadvantaged businesses
Startup businesses (0 employees)
Early growth businesses (1-9 employees)
Second stage businesses (10+ employees)