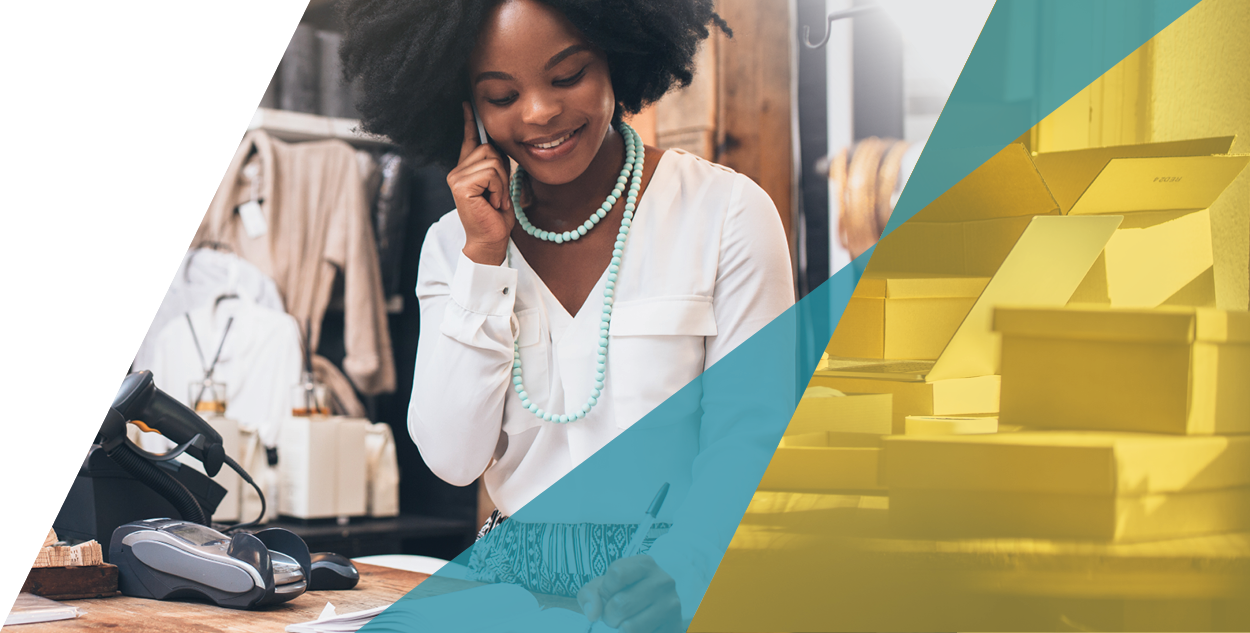 We're here for your business
Building your business can be a balancing act, but it doesn't have to be a solo endeavor.
Elevate HennepinSM brings together experts, tools, and programs thoughtfully designed to help new and established businesses gain their footing, plan for next steps, and expand upon their success.
Thanks to support from Hennepin County and partner cities, Elevate Hennepin brings a wealth of free advisors, programs, cohort learning, events, and more to small businesses. The only cost is the time you invest in growing your business.
It's a hub for business advising and support, connecting business leaders to mentorship, education, low-barrier financing, and more. It's where founders and entrepreneurs share knowledge and support. It's a one-stop business support network.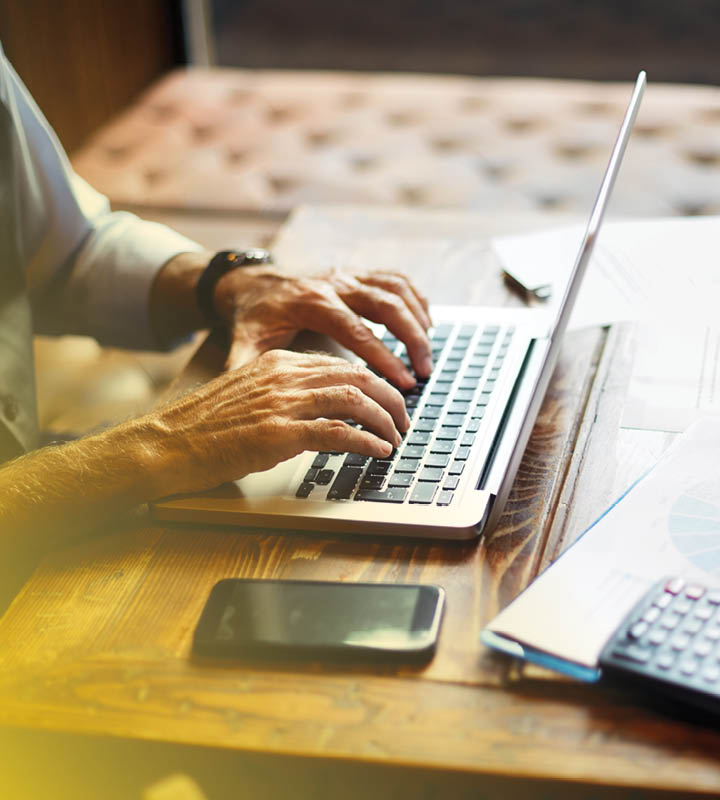 Laying a solid foundation for Minnesota's future economy
Elevate Hennepin aims to advance an inclusive and equitable economy in Hennepin County and beyond. This economy will be made by the hands of those starting from scratch, building something fresh, striking out and stretching the marketplace with new ideas, ingenuity, and determination. For our economy to work for everyone, it needs everyone – including you.
Now, let's get to business
Founded by Hennepin County in collaboration with city partners
Elevate HennepinSM aims to redefine the relationship between business and government. Your success translates to more jobs, improved livelihoods, vibrant communities, and greater opportunities for Hennepin County residents. Our interests are aligned, and we are here for you.
Elevate HennepinSM wouldn't be possible without the support of cities across Hennepin County. We are proud to list the following cities as sponsoring partners of Elevate Hennepin.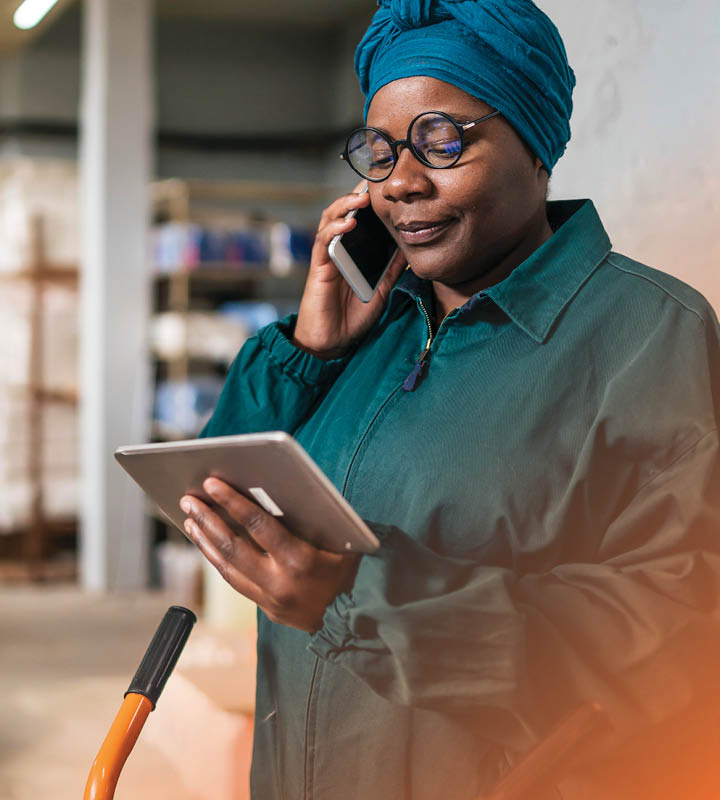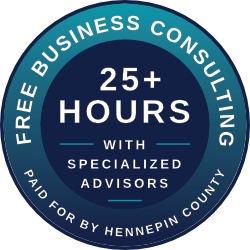 Connect with an Elevate HennepinSM advisor
Elevate Hennepin advisors represent the diversity of the businesses they serve. They are professional, experienced leaders serving businesses across the full spectrum of business stages and disciplines. They bring cultural understanding to their practice and provide services in many different languages. Businesses can get up to 25 hours of service from each advisor, bringing enterprise level support to Hennepin County.
Elevate HennepinSM advisors are working with client interests at the core of their services.
Get help with:
Legal questions
Marketing strategy
Business planning and strategy
Access to capital
Accounting and finance
WHERE WE STARTED:
Developing a new model of business support
Elevate HennepinSM was born in response to the COVID-19 pandemic, but quickly grew into an innovative model for long-term inclusive business support. To guide investment of pandemic recovery funds, Hennepin County convened a business advisory council that represented the diversity of our business community.
The question was not just what businesses needed to weather immediate challenges, but 'how can we invest in building a new and better economy that works for everyone?' The answer was clear: professional inclusive advising and easier access to resources.
We created Elevate Hennepin to provide specialized consulting and technical assistance tailored to the many unique skills needed to run and grow a business. To help businesses find the right resources for their needs, we built a digital hub where entrepreneurs can easily access resources and capital from a variety of trusted partners in one place.
We're committed to transforming the business support ecosystem. Our diverse team of advisors are building connections and working with businesses to address unique needs and provide comprehensive support. They're also connecting with each other to share insights and best practices around critical business components like technical support, financing, and more. Cities and other partners are joining the Elevate network to maximize the value of these services in their communities. Together, we're building a new model of business support.
Start your business journey now by connecting with an advisor, exploring events, searching business-support resources, or accessing capital from a community-based lender.